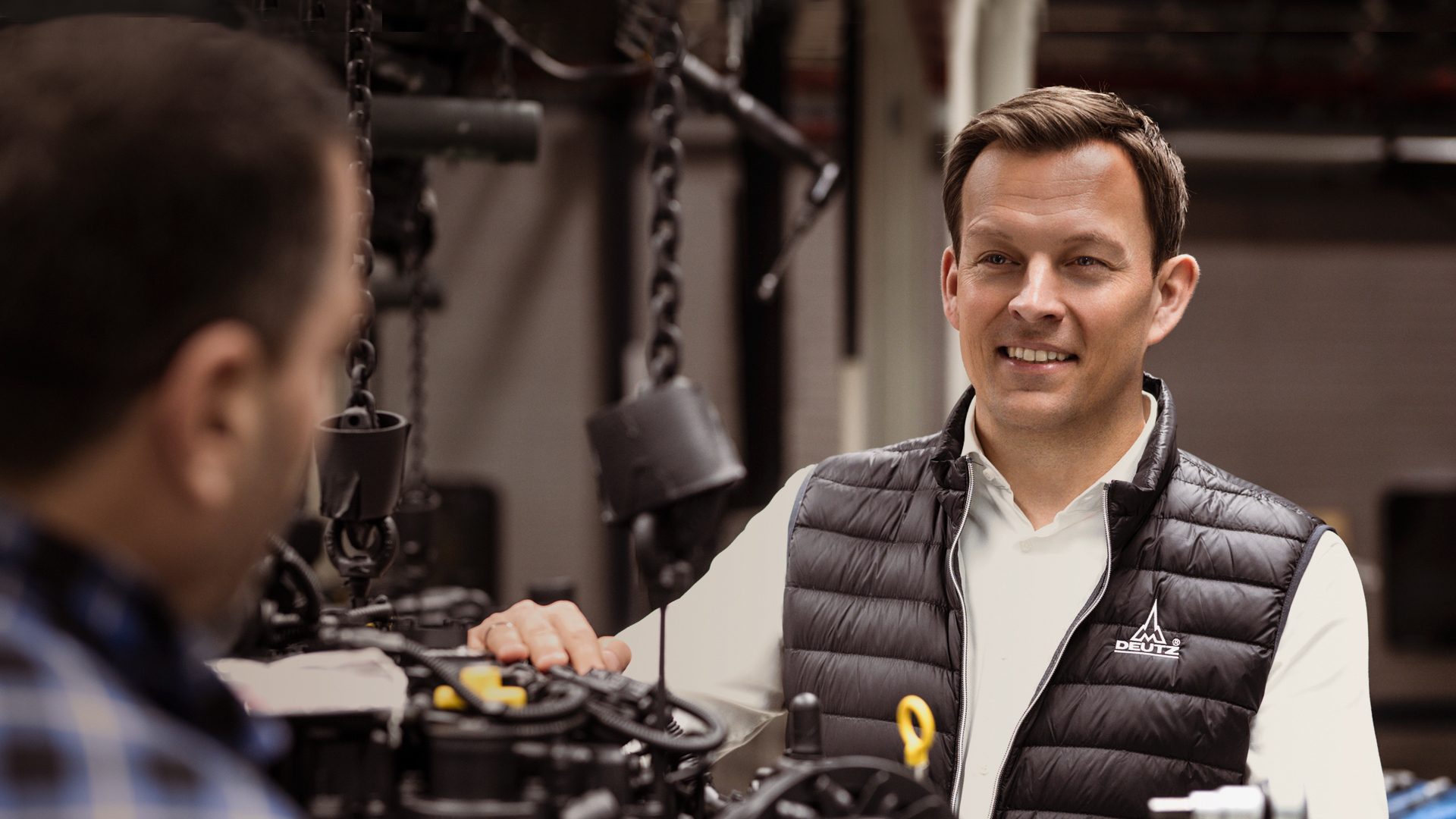 Three questions for Dr. Ing. Markus Müller
Dr. Ing. Markus Müller, CTO & CSO of DEUTZ AG, outlines the opportunities that alternative drives offer DEUTZ customers.
DEUTZ is driving forward the transformation of mobility. Which technologies are you looking at in particular?
We think it is still uncertain what a carbon-neutral truck, excavator, or tug might look like. DEUTZ is strong on innovation and is pursuing a technology-neutral approach, and as a result we are already well-positioned when it comes to zero-emission drives. Working with our subsidiaries Torqeedo and FUTAVIS, we have significantly expanded our E-DEUTZ product portfolio and, thanks to our shared approach to development, brought products to market very quickly. A prime example is our PowerTree mobile rapid-charging system, and our hydrogen engine is scheduled to enter full production by as early as 2024.
What types of application can the DEUTZ TCG 7.8 H2 hydrogen engine be used in?
As it stands, the hydrogen internal combustion engine is the best alternative in the power out­put range of 100 kilowatt or more. It can be quickly industrialized and is carbon-neutral, as the combustion of hydrogen generates no C02 emissions because it does not contain carbon. Our first step was a hydrogen genset for power generation, as it is relatively simple to put in place the supply infrastructure for hydrogen. The next step will be applications in trains and in logistics trucks, which is why the TCG 7.8 H2 is part of the HyCET project funded by Germany's Federal Ministry for Digital and Transport. In principle, the hydrogen engine can be used in all current DEUTZ applications.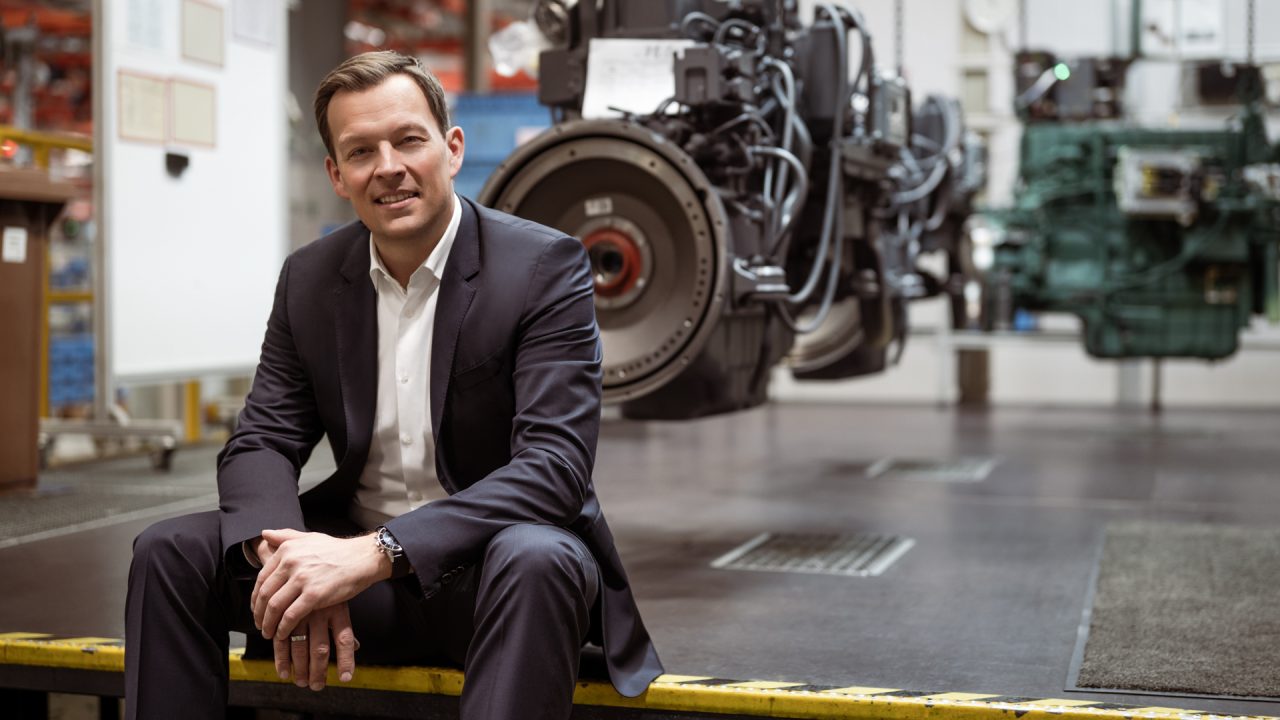 How does the new TCD 3.9 fit into DEUTZ's sustainability strategy?
We need the internal combustion engine in order to keep the world moving, and we aim to supply the best and cleanest engines possible. Our new 4 liter engine, for example, increases efficiency and reduces fuel consumption in off-highway applications. Going forward, the TCD 3.9 will be even greener as it can run on hydrotreated vegetable oil or synthetic fuels as well as on diesel. We also plan to further develop the engine so that it can run on hydrogen too.