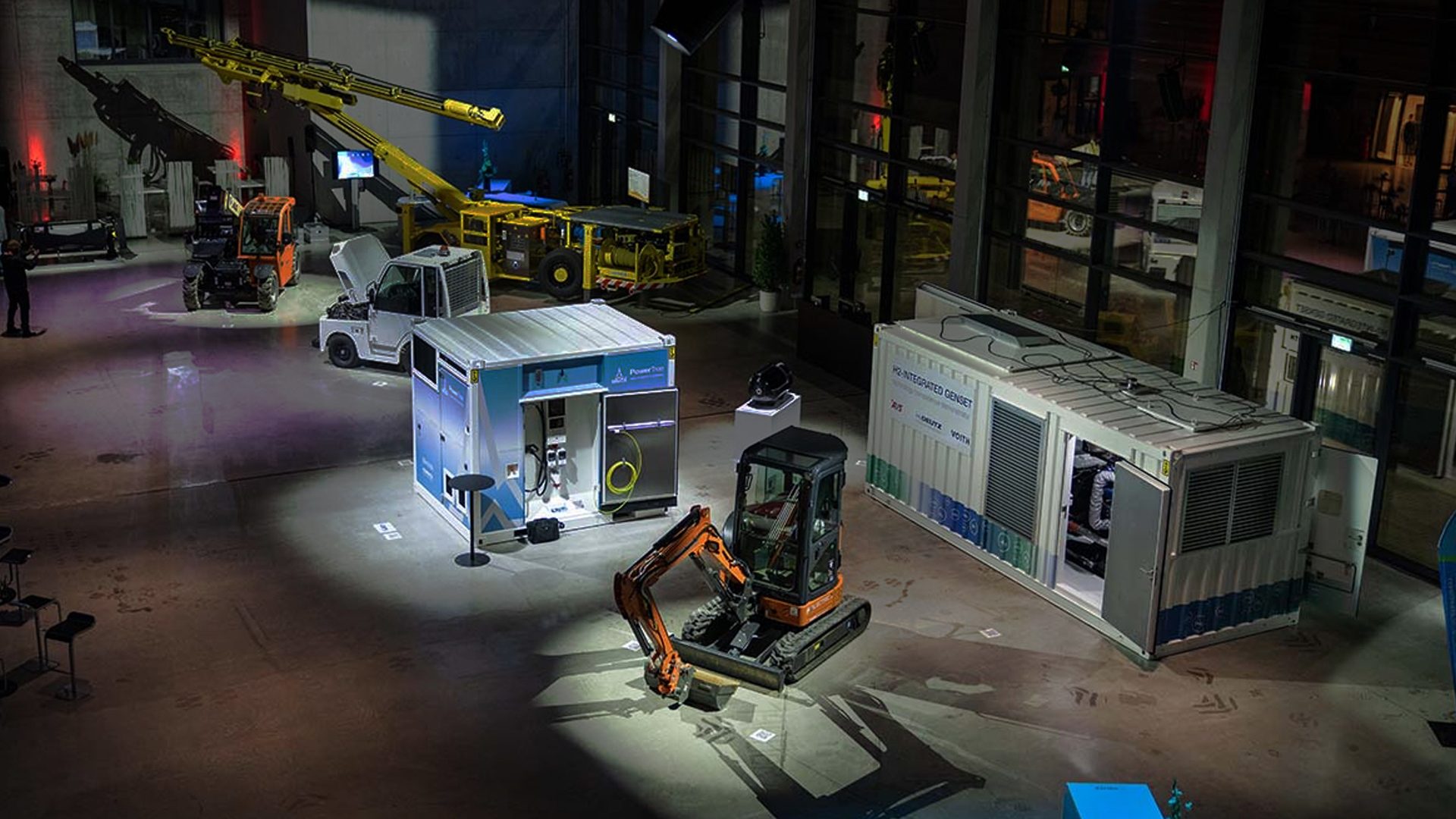 The future is here
This year's DEUTZ DAYS gave visitors the chance to experience innovative strategies and solutions for sustainable off-highway drive systems hands on.
The DEUTZ DAYS provide a platform for fresh ideas and an opportunity for visitors to experience our drive solutions in action. Everything is tailored to our customers' requirements.«
The idea behind the DEUTZ DAYS, namely to offer a customer experience rather than just a product show, is simple and compelling. Under the banner 'We ensure the world keeps moving', DEUTZ invited international customers and media representatives to learn more about innovative drive technologies. DEUTZ showcased many of its drives in machinery that visitors could experience and test for themselves at the COREUM in Stockstadt on October 21 and 22, 2022. Experts from DEUTZ were on hand to answer questions about its extensive portfolio of hardware, software, and digital service solutions, such as telematics.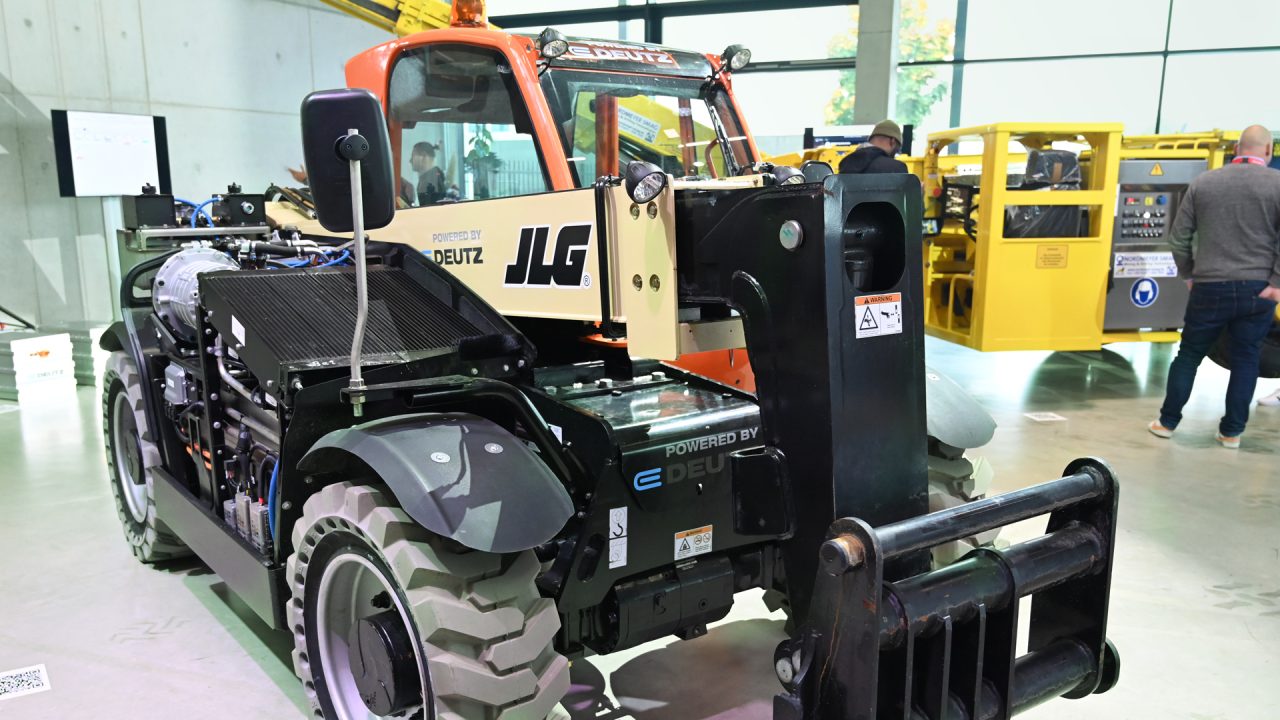 The manufacturer offers its customers tailored strategies and solutions – powered by electricity, hydrogen, or conventional fuel – for a carbon-neutral future.
The newest additions to the DEUTZ portfolio took center stage, with the drive manufacturer dedicating over 2,000 square meters of indoor space to them at the COREUM. There was plenty to discover at the DEUTZ DAYS and visitors were impressed by what they saw. Here are some of the highlights:
"I can't hear it!" was the stunned reaction of many visitors. The G5-18 A telehandler, JLG's first all-electric telehandler powered by a DEUTZ e-drive, was on show. The telehandler is fitted with a 400-volt DEUTZ electric drive powered by a lithium-ion battery. With an output of two times 40 kilowatt, this zero-emission vehicle has a load capacity of up to 3.5 tonnes and is ideally suited to construction and agricultural applications. The G5-18 A telehandler prototype is already fully functional. The zero-carbon vehicle powered by an E-DEUTZ drive can work for up to five hours on a full charge and can be recharged during the operator's lunch break.
New ways of generating electricity locally with gensets
As part of its hydrogen strategy, DEUTZ joined forces with AVS and the Voith Group to build a mobile hydrogen-powered generator, which it unveiled at the event. Built by AVS, the genset combines a TCG 7.8 H2 hydrogen engine from DEUTZ with a generator to produce electricity. The internal hydrogen gas tank from Voith is rated for pressures up to 700 bar and meets the highest safety standards. The hydrogen genset is a mobile electricity generator that is ideal for locations without access to mains power, such as construction sites. It quietly and efficiently generates power for electrical applications, and if green hydrogen is used, it is carbon-neutral.

The engine in the sub-4 liter category, a joint development with John Deere Power Systems, also had its world premiere at the DEUTZ DAYS. Customers and media representatives were able to see the TCD 3.9's reliability, versatility, and power. It is suitable for all industrial applications and is available with an output of up to 130 kilowatt. Thanks to its modular design, it can be made available in variants using lower-emission fuels such as gas and hydrogen.