A modern classic
DEUTZ is making its Classic business more profitable while driving its transformation towards zero-carbon.
DEUTZ firmly believes that off-highway carbon emissions can only be reduced with an intelligent mix of drive solutions. As a consequence, the drive specialist is optimizing its Classic business by making the con­ventional internal combustion engine ever cleaner. The TCD 3.9, which will go into production in 2025, significantly increases efficiency and reduces fuel consumption in the sub-4 liter category. DEUTZ is responding to strong market demand resulting from the engine's suitability for a wide range of machinery in the power range up to 130 kilowatt. Full electrification at the top end of this power range, for example, in heavy agricultural tractors, will remain a technological and commercial challenge over the next ten years.
The TCD 3.9 will be HVO certified meaning that, in addition to diesel, it will also be able to run on biofuels. DEUTZ also has a hydrogen variant of the drive in the pipeline. There are many sides to sustainability, and in addition to efficiency gains and lower-emission and zero-emission fuels, a further key element is the drive's useful life. After all, internal combustion engines in machinery run for a very long time, and even longer with the DEUTZ Xchange program.

"It is our conventional diesel engines that are generating the capital we need to fund our transformation," CEO Dr. Sebastian C. Schulte said at the DEUTZ AGM in April 2022. As a result, the drive specialist is continually increasing the profitability of its Classic business, for example, through cleaner and more efficient engines, adjusted price structures, and the ongoing optimization of its existing portfolio. This is helping
to secure a sustainable future for DEUTZ.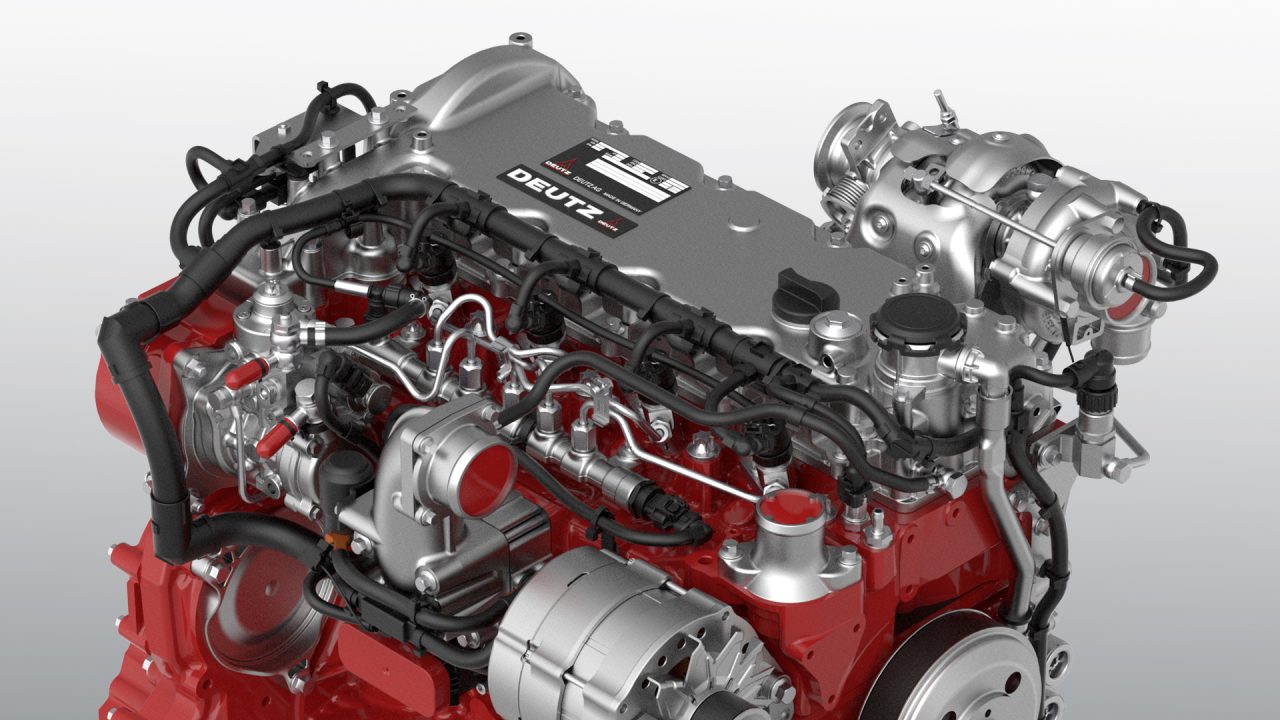 Useful fact
Useful fact: HVO stands for hydrogenated vegetable oils