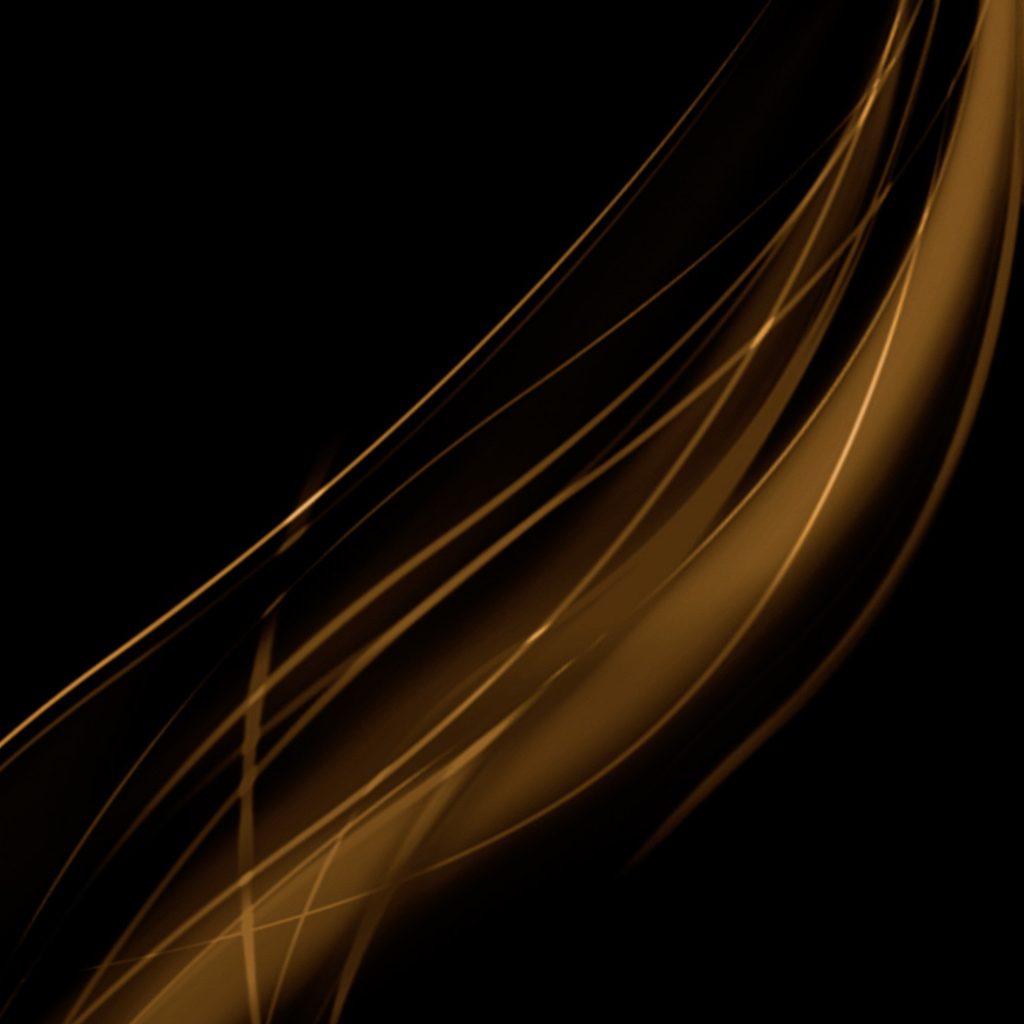 We intend to establish DEUTZ among the top three independent drive manufacturers and aim to offer a climate-neutral product and technology portfolio by no later than 2050. And we are gearing our corporate strategy toward this. We are identifying and making the most of opportunities in the market. Working closely as a team and in dialogue with our customers and partners, we will unlock potential for growth in the Classic and Green segments and in the service business, and we will play an active role in the transition to more sustainable drive systems and energy solutions.
Table of contents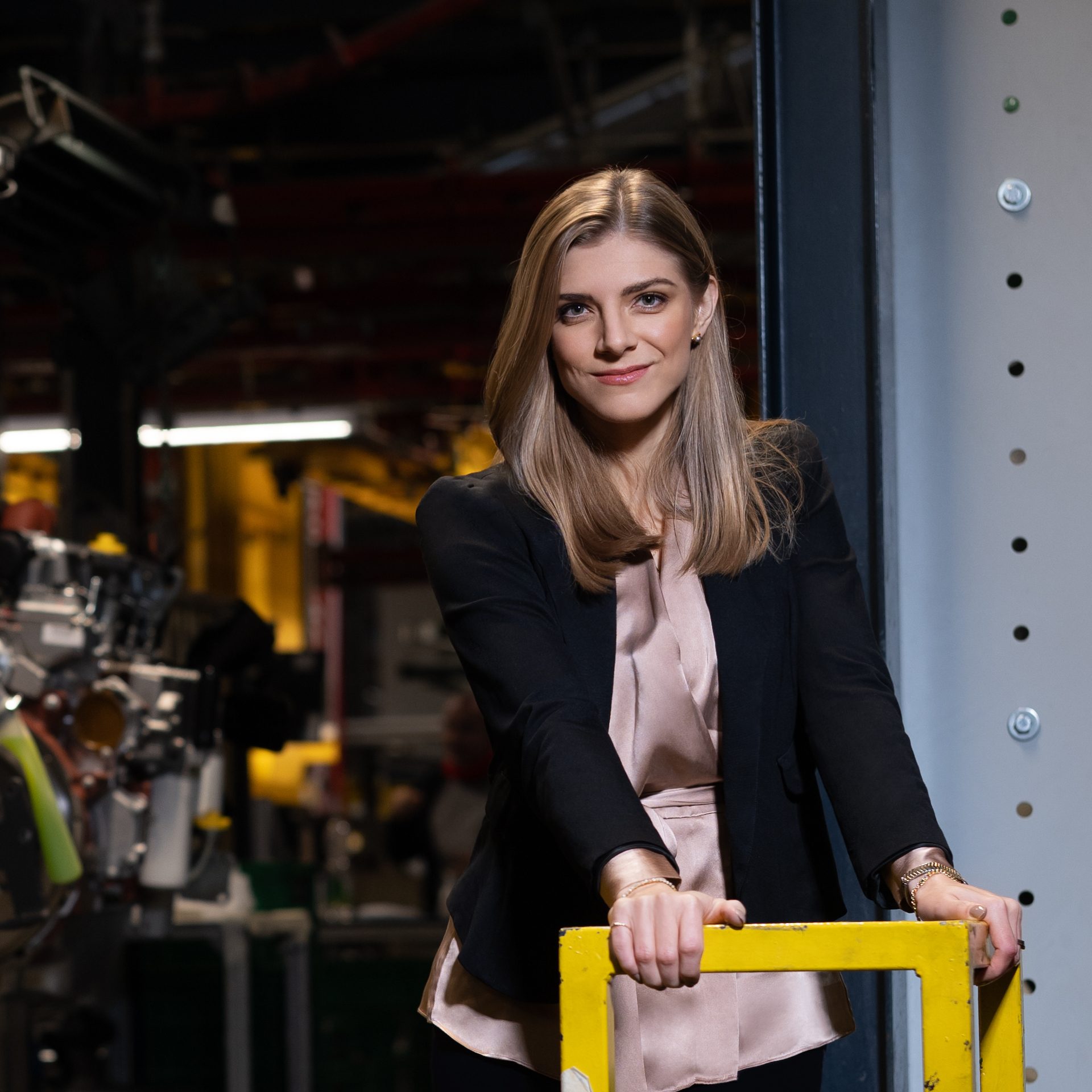 Our Dual+ strategy paves the way for further value-driven growth. A clear focus on clean internal combustion engines, new green technologies, and the expansion of our global service business will prepare DEUTZ for the future.

Sina Gauss

Head of Strategy, DEUTZ AG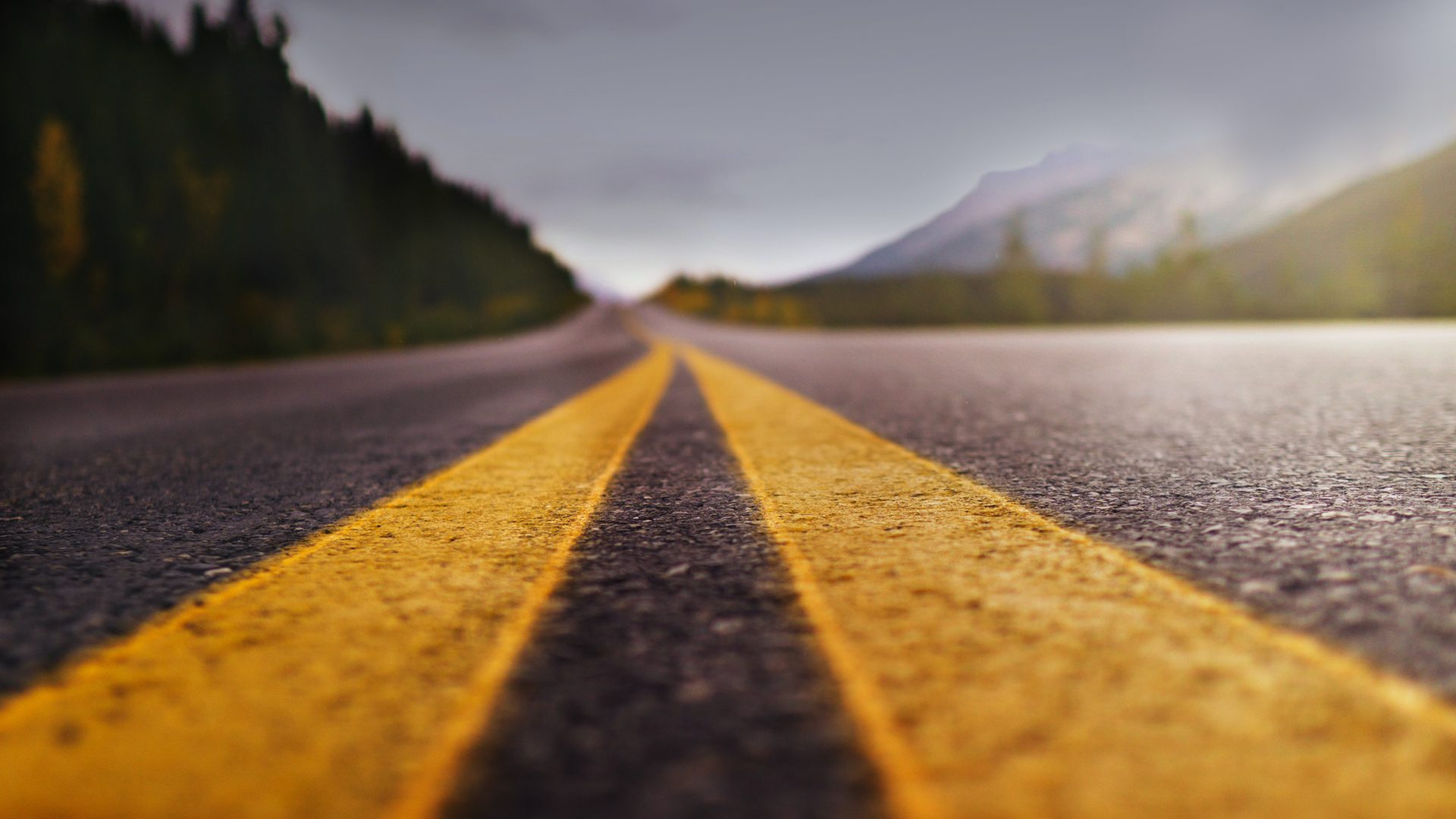 The way forward
Through its Dual+ strategy, DEUTZ is tackling the challenges
of the transition to more sustainable drive systems.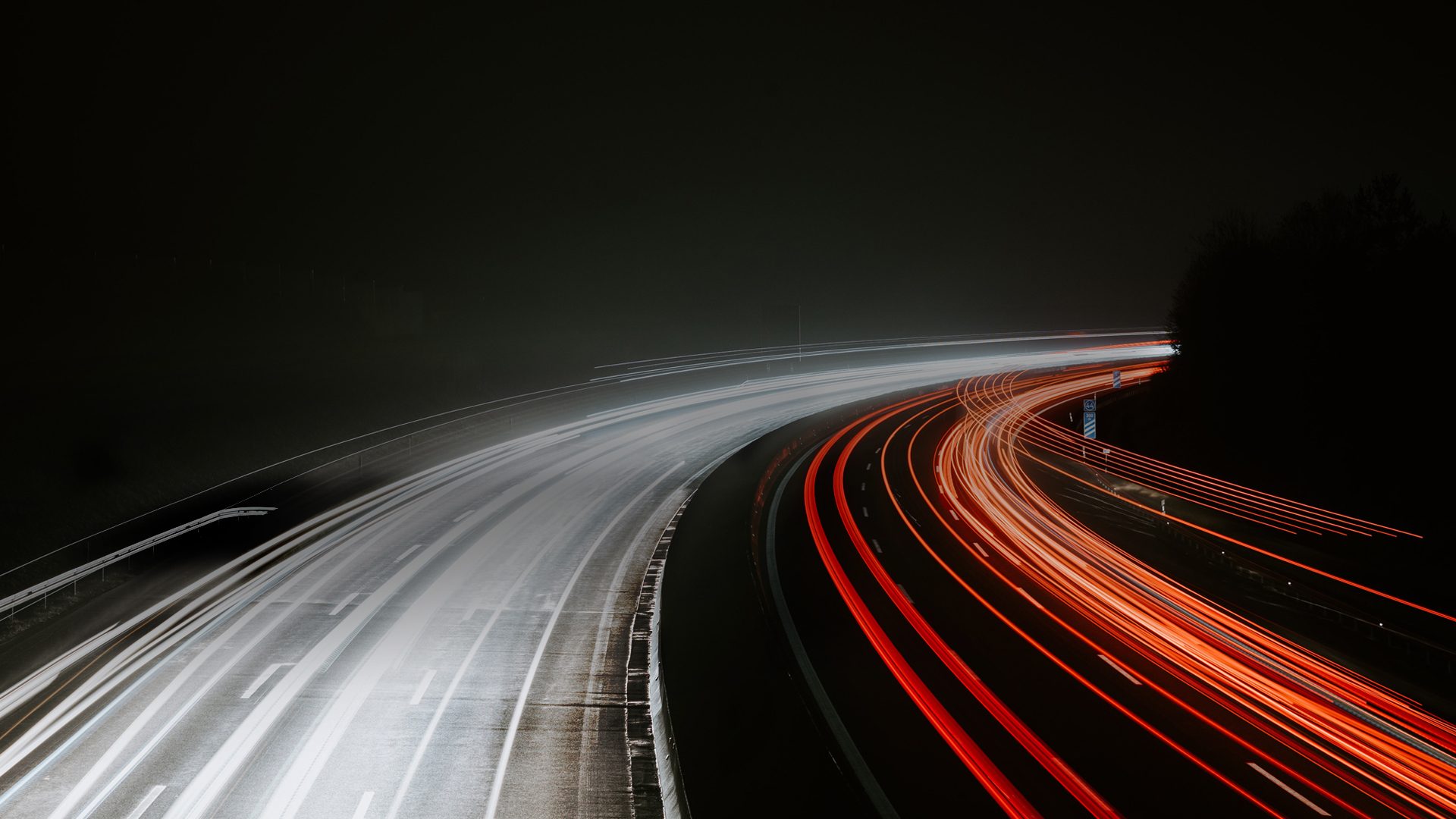 Sending a strong signal
DEUTZ is collaborating with Daimler Truck to develop
and market engines.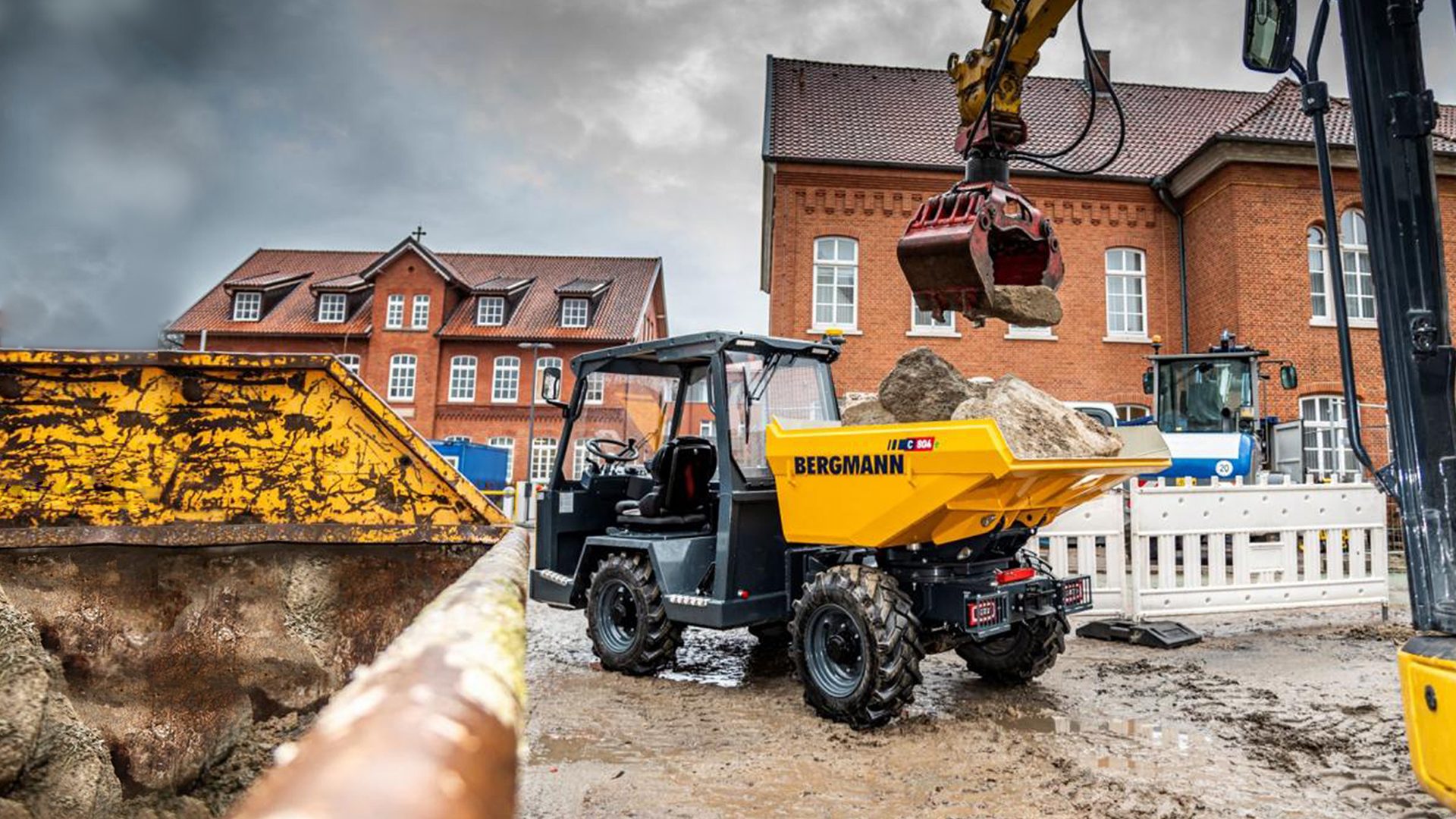 Winning combination
Taking an open-minded approach to new technologies, DEUTZ collaborates with strong partners in order to future-proof its product portfolio.