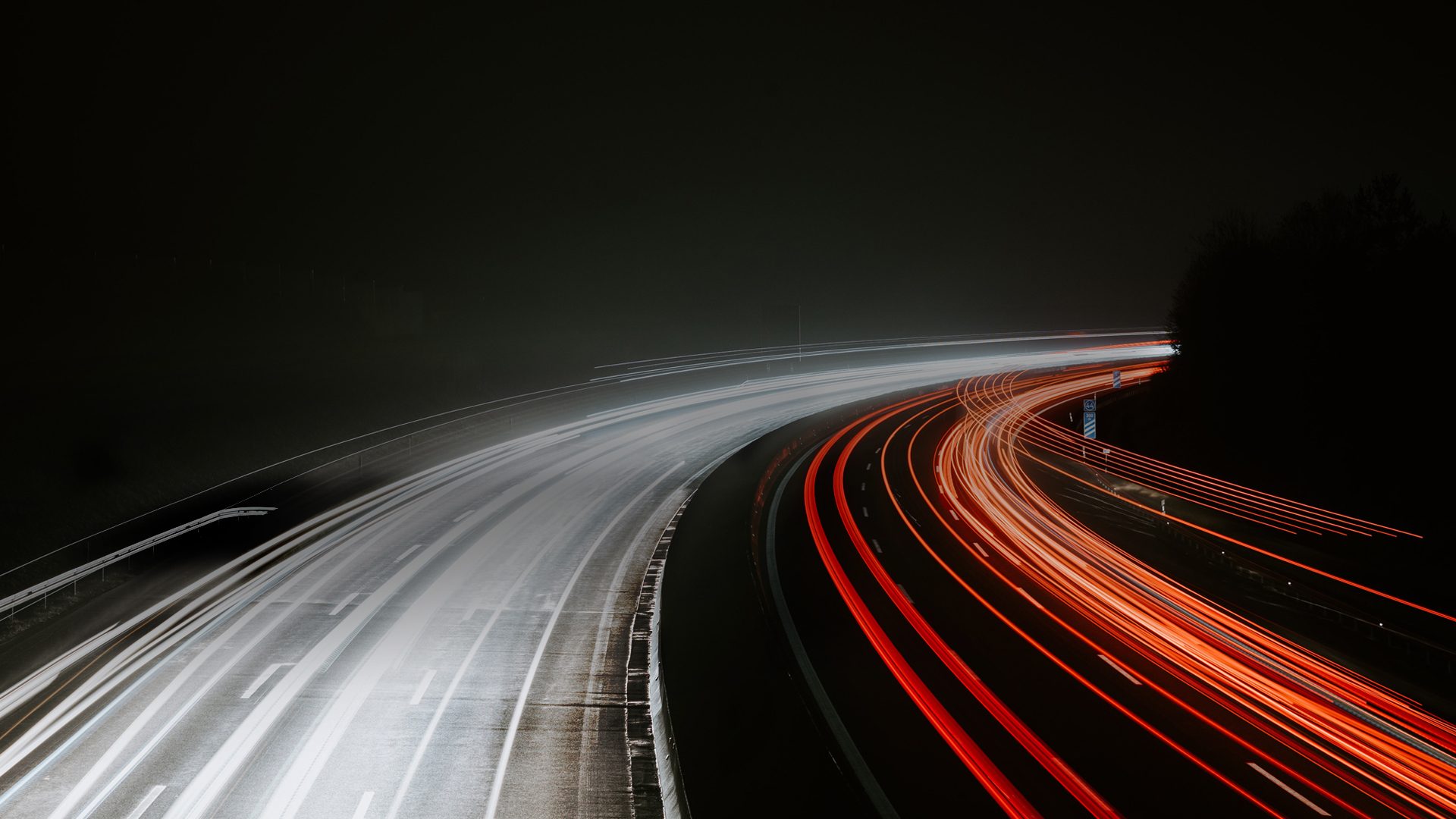 Sending a strong signal
DEUTZ is collaborating with Daimler Truck to develop
and market engines.

DEUTZ is aiming to play an active part in the con­soli­dation of the engine market, including through alliances. This one of the key statements formulated by the company in its Dual+ strategy. DEUTZ sent a strong signal to the market by announcing an alliance with Daimler Truck to develop and market engines – an important step for further growth in the Classic segment. The coope­ra­tion between the two companies is underpinned by Daimler Truck's 4.19 percent stake
in DEUTZ, which makes the company one of the largest individual shareholders at present.
The alliance covers two areas. First, DEUTZ will acquire the IP rights to Daimler Truck's medium-duty MDEG engines in the on-highway segment so that it can further develop them itself, including for use in off-highway applications, such as construction equipment, and in on-highway commercial vehicles. The IP for the MDEG engines also covers a gas variant, which provides a good basis for developing it into a hydrogen engine. 
DEUTZ will also acquire license rights from Daimler Truck so that it can further develop the engines in the heavy-duty HDEP series for use in off-highway applications such as large agricultural machinery. It will also market these engines itself. Daimler Truck will continue to build the heavy-duty engines, whereas the medium-duty engines will be assembled at DEUTZ. The engine variants that will be marketed by DEUTZ are scheduled to go into production in 2028. 
"The alliance with Daimler Truck will significantly improve our starting position in a consolidating market. We will gain access to technologically advanced engines, keeping development expenditure down, and will be able to attract new customer groups at the same time," says CEO Dr. Sebastian C. Schulte. The engines have additional technological benefits: they can easily be ready for the next exhaust emissions standard, and already have lower fuel and AdBlue consumption, which reduces carbon emissions.