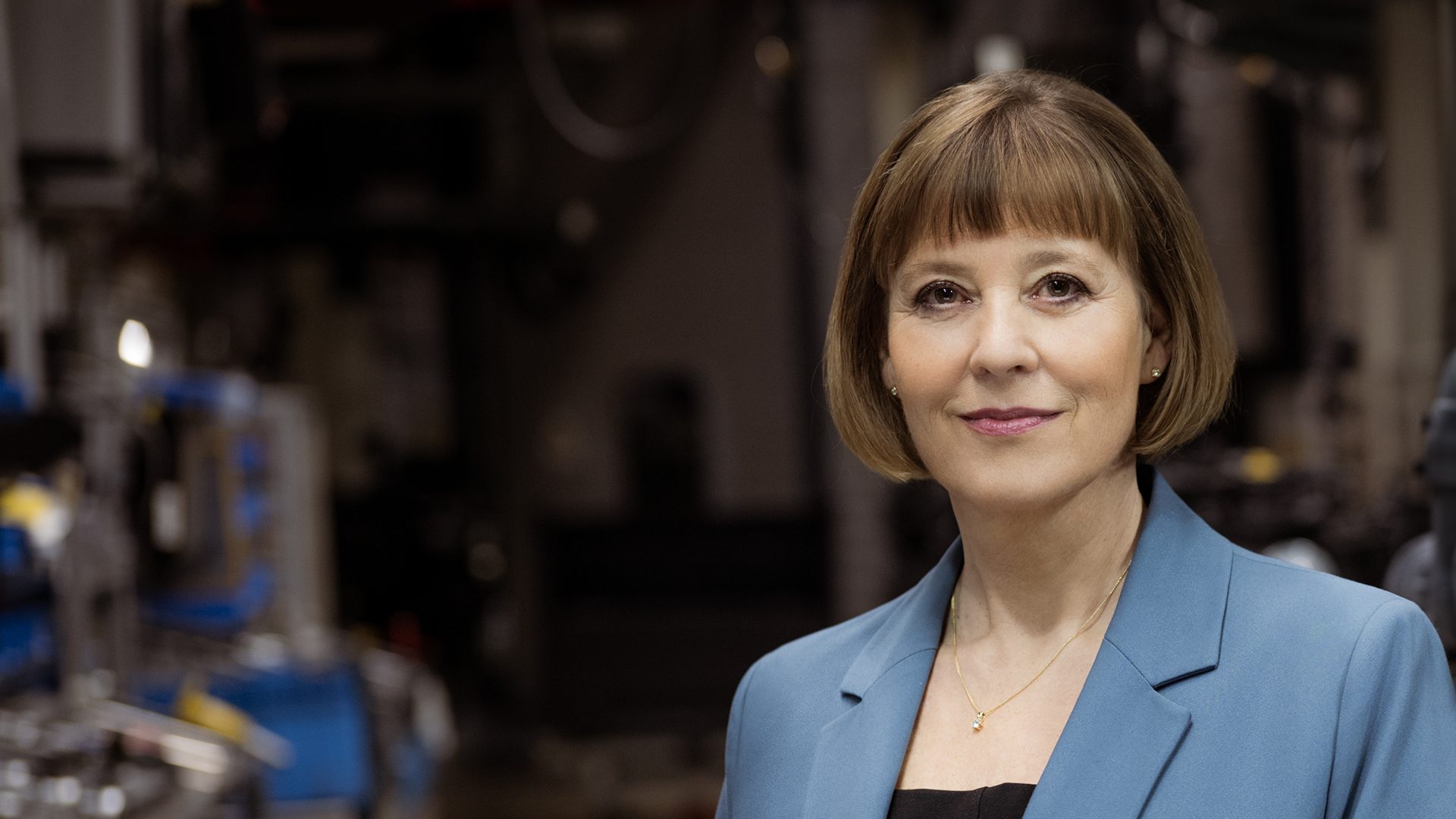 Three questions for Dr. Ing. Petra Mayer
With the aim of higher quality and lower costs, DEUTZ is striving for tighter integration between its production, logistics, and purchasing departments. Dr. Ing. Petra Mayer, COO at DEUTZ AG, explains why.
DEUTZ has created a new Board of Management role of Chief Operating Officer. What are the reasons for this?
This new role underlines our commitment to making DEUTZ even more competitive and thus better equipped for the future. Customer satisfaction is a major factor when it comes to a company's success. And our innovative drive systems meet our customers' requirements. The foundations for the high quality of our products and our excellent delivery reliability are laid at the purchasing and production stages. After all, an engine has an average of 650 individual parts. By focusing on our purchasing, logistics and production processes, we can leverage synergies, minimize costs, and optimize quality.
In terms of process management, what are the main objectives that you want to achieve in the near future?
Our utmost priority is security of supply in our purchasing processes, i.e. safeguarding the global supply chains so that our production organization can run smoothly. We then need to analyze how we can streamline other processes and reduce costs in order to make DEUTZ even more profitable. This means accelerating digitalization, forging ahead with automation, and simplifying IT processes across the entire Group. And on a fundamental level, we want to expand global collaboration, develop international skills and expertise, and strengthen regional responsibilities.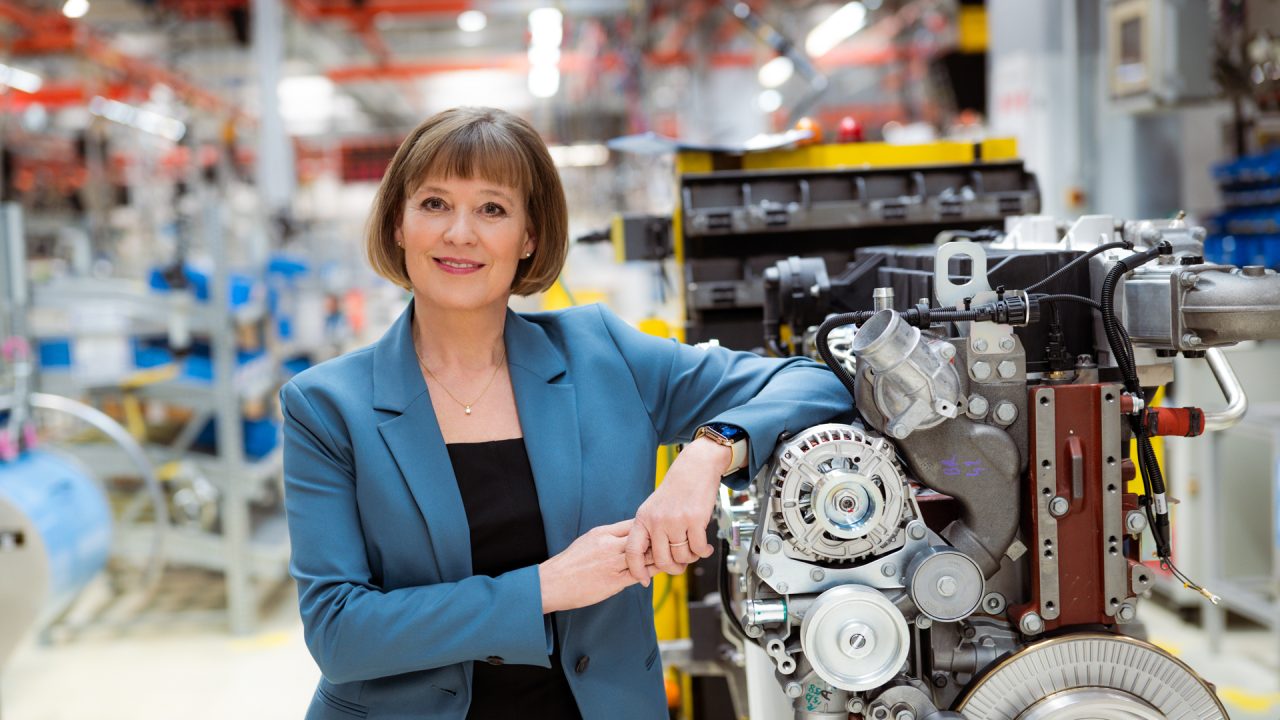 What role do DEUTZ's human rights code and supplier code of conduct play in this context?
They have a very important role to play because the successful and sustainable management of a company depends not only on the achievement of financial targets but also on the manner in which they are achieved. At DEUTZ, we are taking responsibility in order to con­tribute to creating a better life for everyone in the future. However, the events of 2022 have made it clear that we can only overcome global challenges if we all work together. Compliance with our codes is an essential part of our internal and external interactions. That applies to our business partners and our employees alike. The codes document the commitments that we have made as signatories to the UNGC.
Useful fact
Useful fact: UNGC is the United Nations Global Compact, the world's largest initiative for responsible corporate governance.