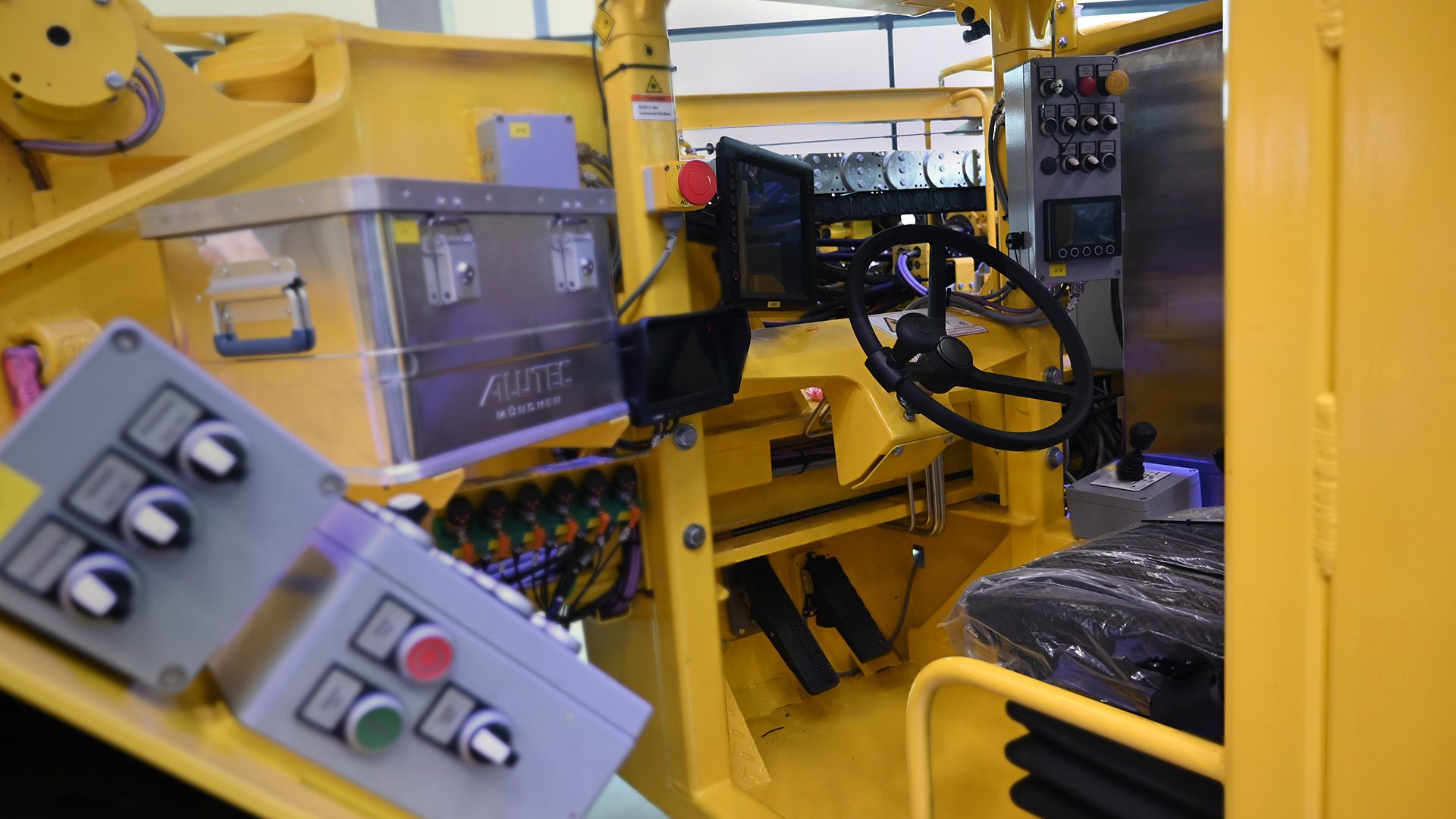 Industrial intelligence
DEUTZ has added digital services and data-driven applications to make its service offering more efficient.
S-DEUTZ. Service. Simply Smart. DEUTZ has significantly streamlined its day-to-say service business for its customers by expanding its digital offering. This saves time and money for customers and for DEUTZ. New IT systems, modern processes, and closer links to customers and service partners are increasing cus­tomer satisfaction and the potential for global growth in the service business. The result: DEUTZ has raised its target for 2025 from around €500 million to around €600 million. One of the factors behind the substantial growth in 2022 to around €450 million has been the Company's ability to maintain its capacity to deliver drive systems despite the pandemic and the war in Ukraine. At a time of disrupted supply chains, DEUTZ has also ensured that its customers have access to a reliable supply of spare parts.
DEUTZ firmly believes that closer ties along the value chain are the key to success in the service business. Interaction with customers and service partners is increasingly conducted via digital ordering and information systems such as the new advanced service tool. Using 3D models of DEUTZ drives, service tech­nicians are able to select the required components with a simple click or tap, and see detailed service infor­mation ranging from straightforward maintenance operations through to complex repair procedures. What makes this possible is the digital drive history that is integrated in all internal and customer-side service applications. It also enables predictive maintenance and ensures that DEUTZ can offer customers the right maintenance kits and services at the right time.
Close to the customer
DEUTZ further expanded its global service network with the acquisition of its former service partners AUSMA Motorenrevisie B.V. in the Netherlands and South Coast Diesels in Ireland in 2022. The two companies sell and service diesel engines in their home markets, where they operate as multi-brand dealers. DEUTZ is also forging even closer links with its German customer base with the launch of sales and service company DEUTZ Deutschland GmbH. Working closely with the existing service network, the team in Stockstadt am Rhein has been supporting customers and dealers across Germany since January 2022.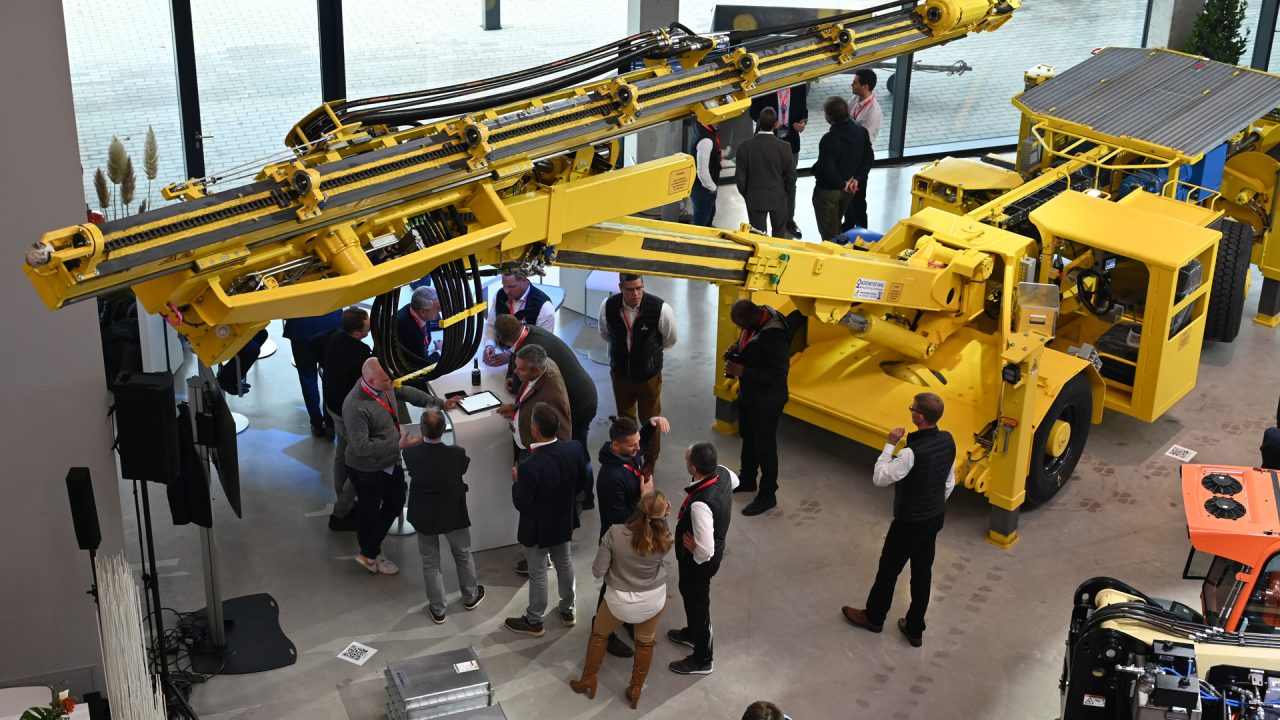 Useful fact
2022 saw DEUTZ win the BOMAG Supplier Award in the Services & Solutions category in recognition of the speed and efficiency of its service offerings.
The next generation of S-DEUTZ telematics
The drive specialist is well equipped for the future thanks to its data-platform technology. This package of hardware, software, and related services was launched in 2021 and already enables real-time engine condition monitoring. DEUTZ is now working with talpasolutions on expanding its digital service portfolio. The FUSIONHub software can analyze engine data as well as the entire application, from tires to each of the machine's add-on components. Users benefit in more ways than one: They have access to the maintenance schedules of the engines they are using and can see how long their machines have been in operation. Highly detailed control system data helps to minimize machine and component downtime while increasing productivity. The data also helps to improve business performance, optimize costs, and minimize operating risk.
FUSIONHub works with companies in the heavy industry sector to use data that would otherwise be lost. The software has two key benefits. First, fleet operators can deploy their machines more efficiently. Second, because FUSIONHub allows OEMs and dealers to develop new service offerings, such as sophisticated diagnostics and repair solutions, companies are able to boost service life across their machines' entire lifecycle. Machine owners also benefit from solutions such as performance monitoring, which reminds them about maintenance cycles and provides prompts to optimize processes and machines.
This is more than just a look under the hood; this is a service revolution: Simply Smart!«