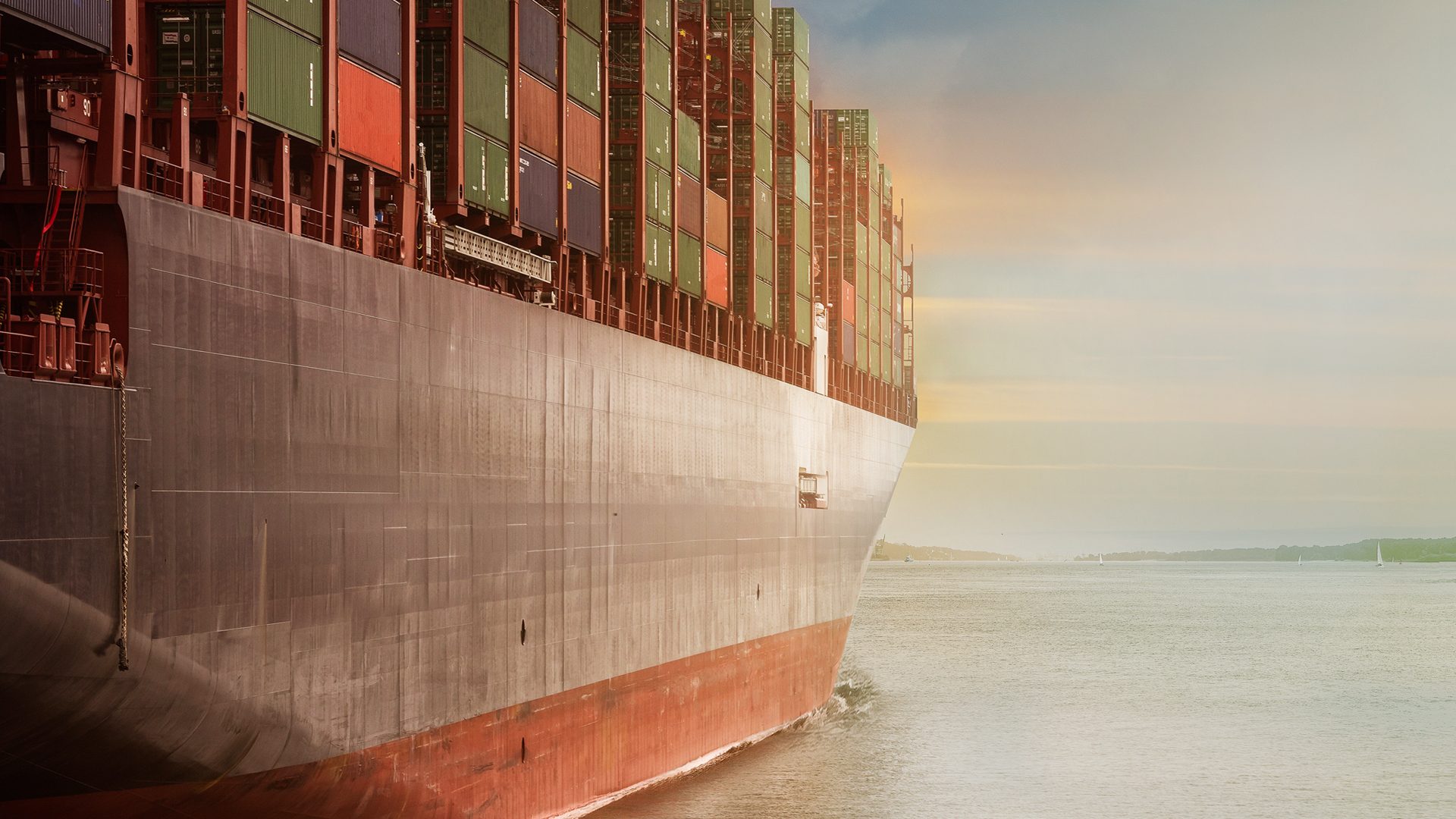 Charting a reliable course
In economically challenging times, DEUTZ remains on course
for profitability – thanks in part to an anticipatory pricing policy.
Economic and geopolitical uncertainties cast a shadow over much of 2022: The coronavirus pandemic disrupted key supply chains and the energy crisis was deepened by Russia's invasion of Ukraine. In an increasingly volatile and inflationary environment, the prices of energy, raw materials and logistics skyrocketed. Although the war in Ukraine did not have a direct material impact on DEUTZ's business performance, the consequences in terms of the effect on the energy and commodity markets and on the global flow of goods have been very real for DEUTZ.
Strengthening the competitive position
In 2022, in order to improve the Company's commercial performance, DEUTZ launched a package of measures as part of its Powering Progress performance initiatives. The new anticipatory pricing policy, which features alongside measures aimed at the ongoing optimization of production processes and purchasing, strengthens DEUTZ's competitive position. By making pricing for new engines and aftersales services more dynamic, DEUTZ has succeeded in maintaining its margins despite the inflationary environment. It adjusted its prices in two rounds in 2022.
The more market-oriented pricing policy is designed to compensate for swings in raw material and energy prices. Not only does this put DEUTZ on a more secure footing for the future, but the increased certainty also benefits the Company's long standing suppliers and customers. Ensuring that the engines keep running for everyone.