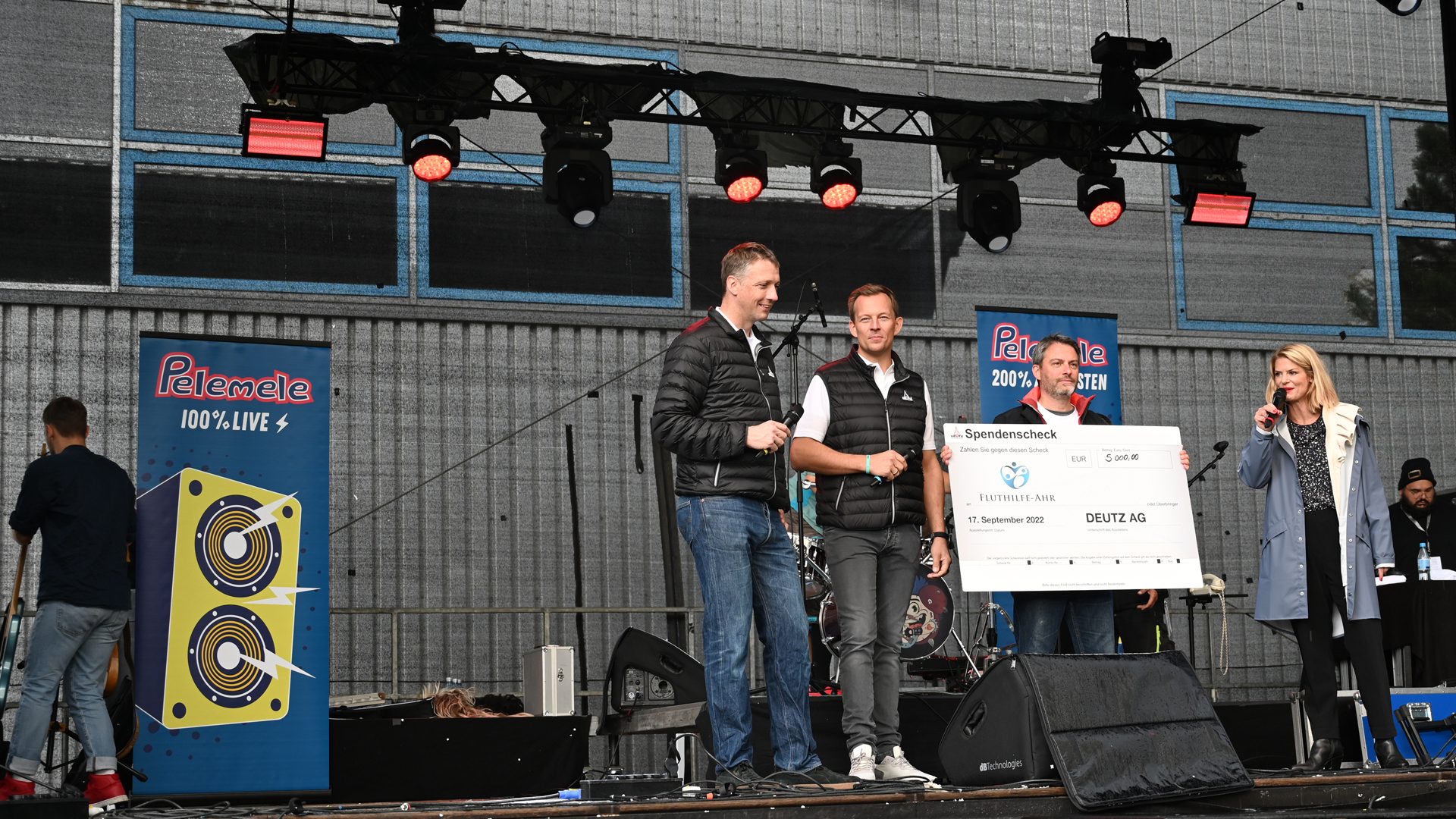 Hand in Hand
The team spirit that pervades DEUTZ is a crucial element of its success as a business. The Company's family event provided an opportune moment to thank employees.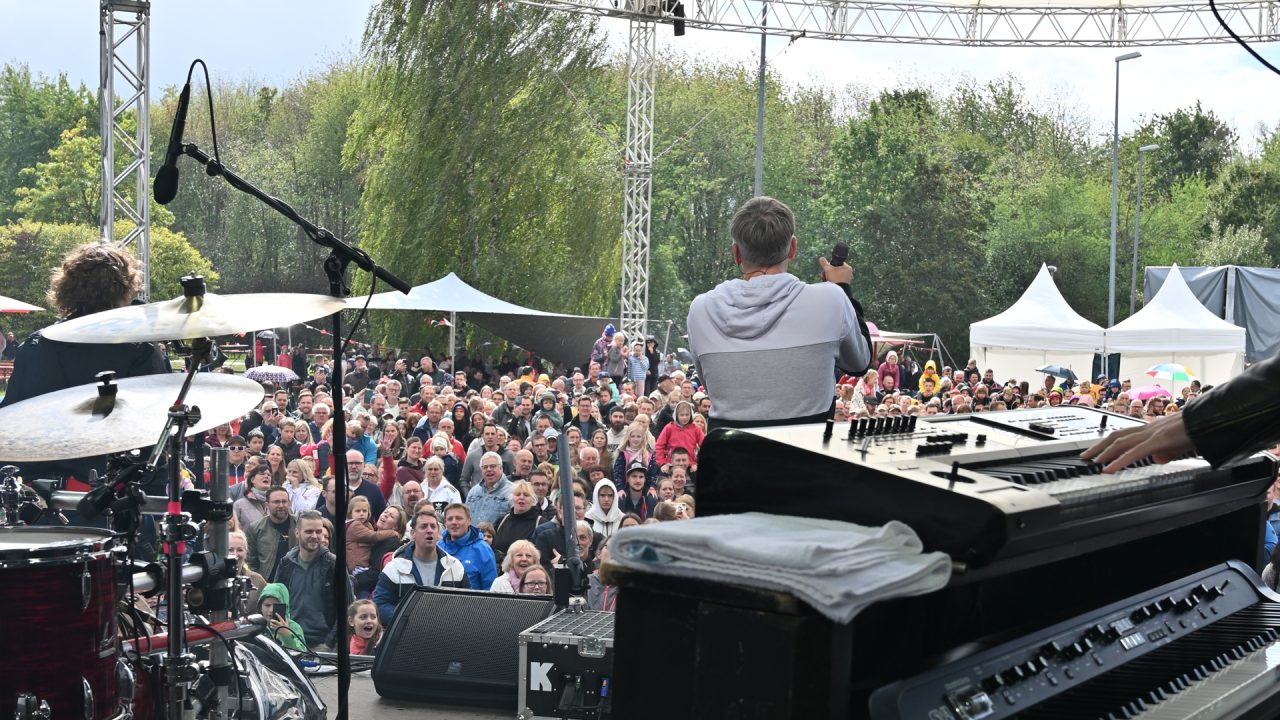 Ideas and progress come about by keeping on the move, something that has been embodied by DEUTZ throughout its nearly 160-year history. In 1876, Nicolaus August Otto invented the four-stroke engine and thus helped to get machinery, people and goods moving. Nowadays, DEUTZ is one of the world's leading manufacturers of innovative drive systems. It owes much of this success to its employees around the world, who contribute ideas, hard work, and team spirit. DEUTZ employees and their families and friends therefore took center stage at the DEUTZ family event on September 15, 2022. Around 5,000 employees and guests were kept entertained by a varied program of activities at the Company's base in Cologne, which included a children's play building site and a performance by local band Kasalla. Factory tours were also on offer so that employees' guests could gain an insight into what happens at DEUTZ. In his welcome address, Chief Executive Officer Dr. Sebastian C. Schulte made a point of also extending his thanks to family members and friends for the support and help that they provide in the background, enabling DEUTZ employees to work together as a team.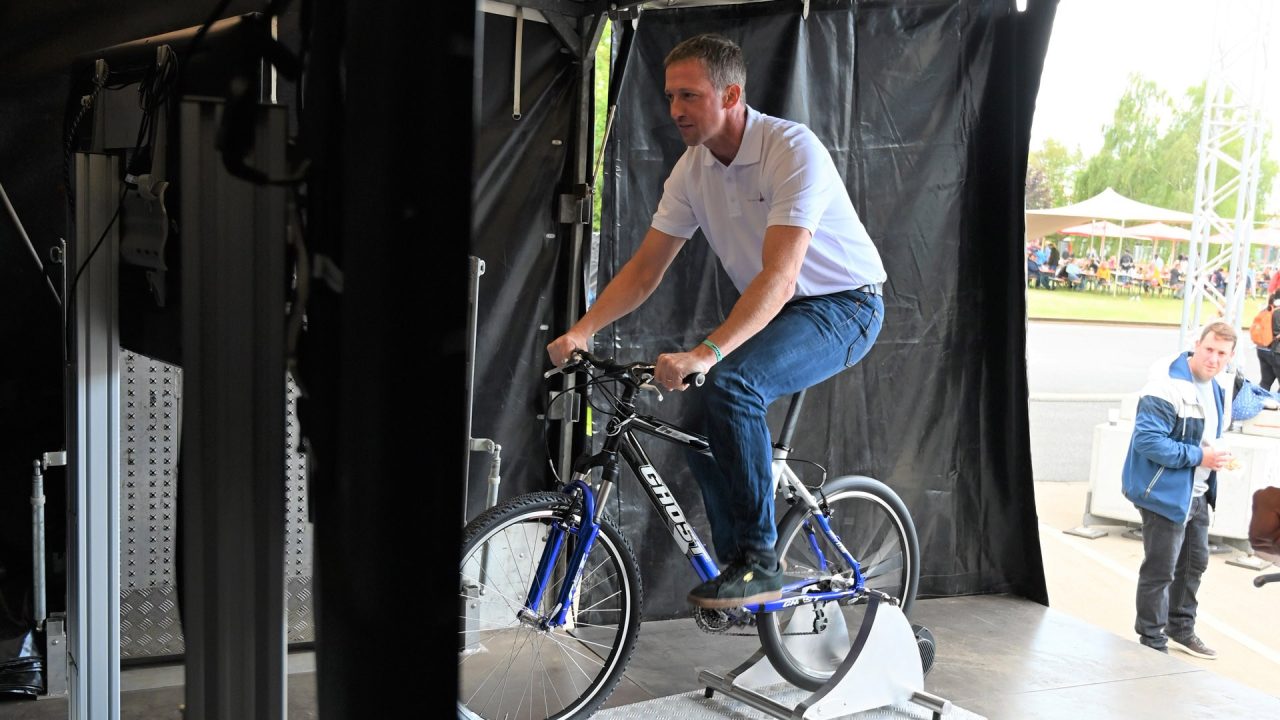 A 'donations bike' was another way for DEUTZ employees to show team spirit, with event participants able to burn off any excess energy for a good cause. DEUTZ converted the pedal-powered kilowatts into euros that it then donated to the Fluthilfe-Ahr charity, which supports people affected by the Ahr Valley floods.
Donations from DEUTZ for Ukraine
DEUTZ and its employees supported refugees from Ukraine by donating goods and cash. At the collection points set up at the Company immediately after the outbreak of war, large quantities of day-to-day items were quickly amassed, such as non-perishable food, school supplies and medical products. By the end, DEUTZ was able to hand over a full truckload of urgently needed goods to an aid organization in the Polish city of Bydgoszcz. The Company also made cash donations to Aktion Deutschland hilft, an alliance of German relief organizations.