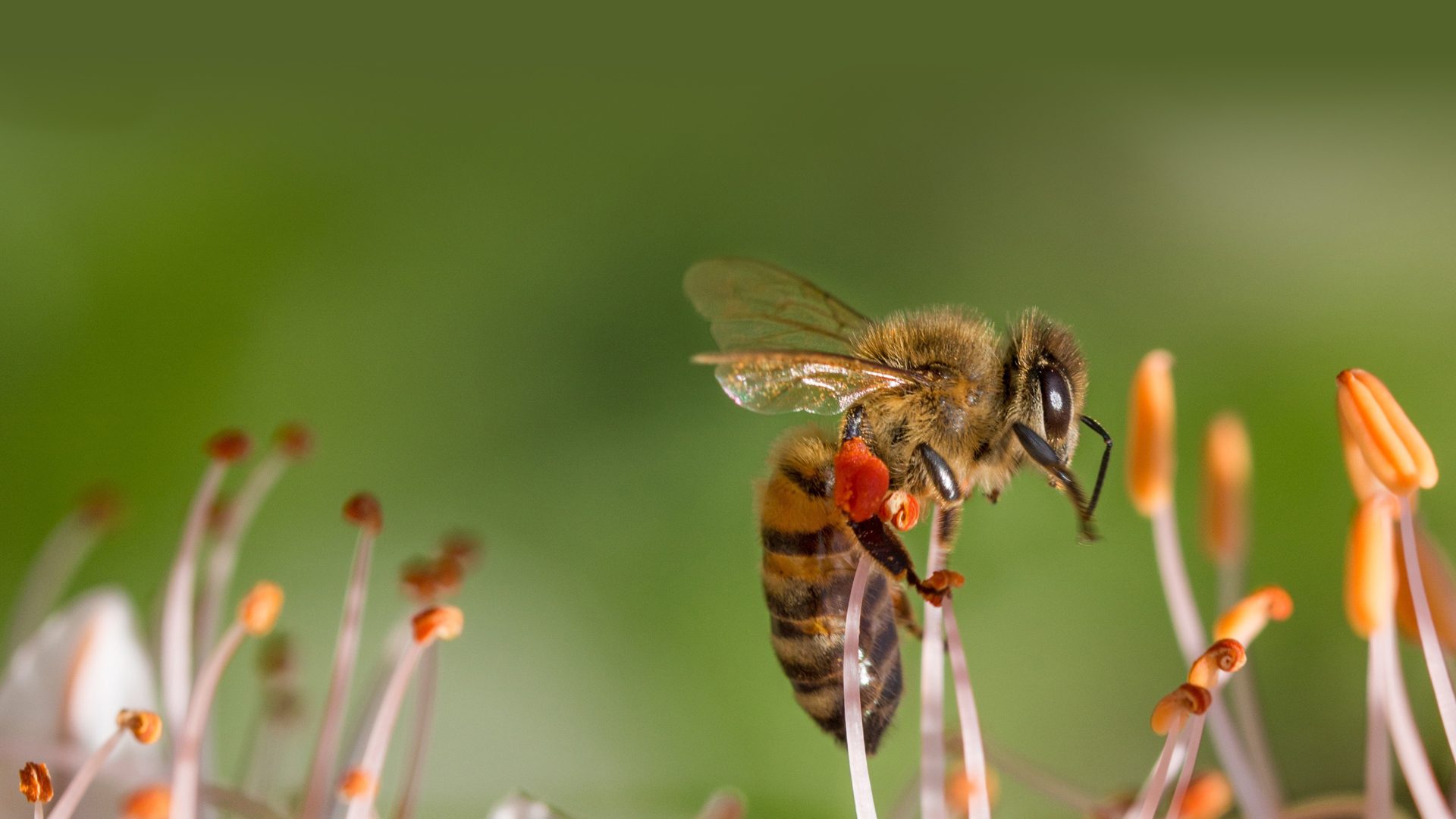 Conservation leaves a sweet taste
In 2022, 17 beehives were set up at the DEUTZ site in Cologne. Onur Bozna, an amateur beekeeper, and his father are taking care of the 'DEUTZ bee colonies'. Around 850,000 honeybees collect nectar and pollen from nearby linden and acacia trees, producing up to 425kg of delicious honey. More importantly, the hives are beneficial for the environment and help to protect the honeybee, which is one of the planet's most important species of pollinator.
Useful fact
A bee colony includes 40,000 to 80,000 bees, all of which perform a specific function or task.