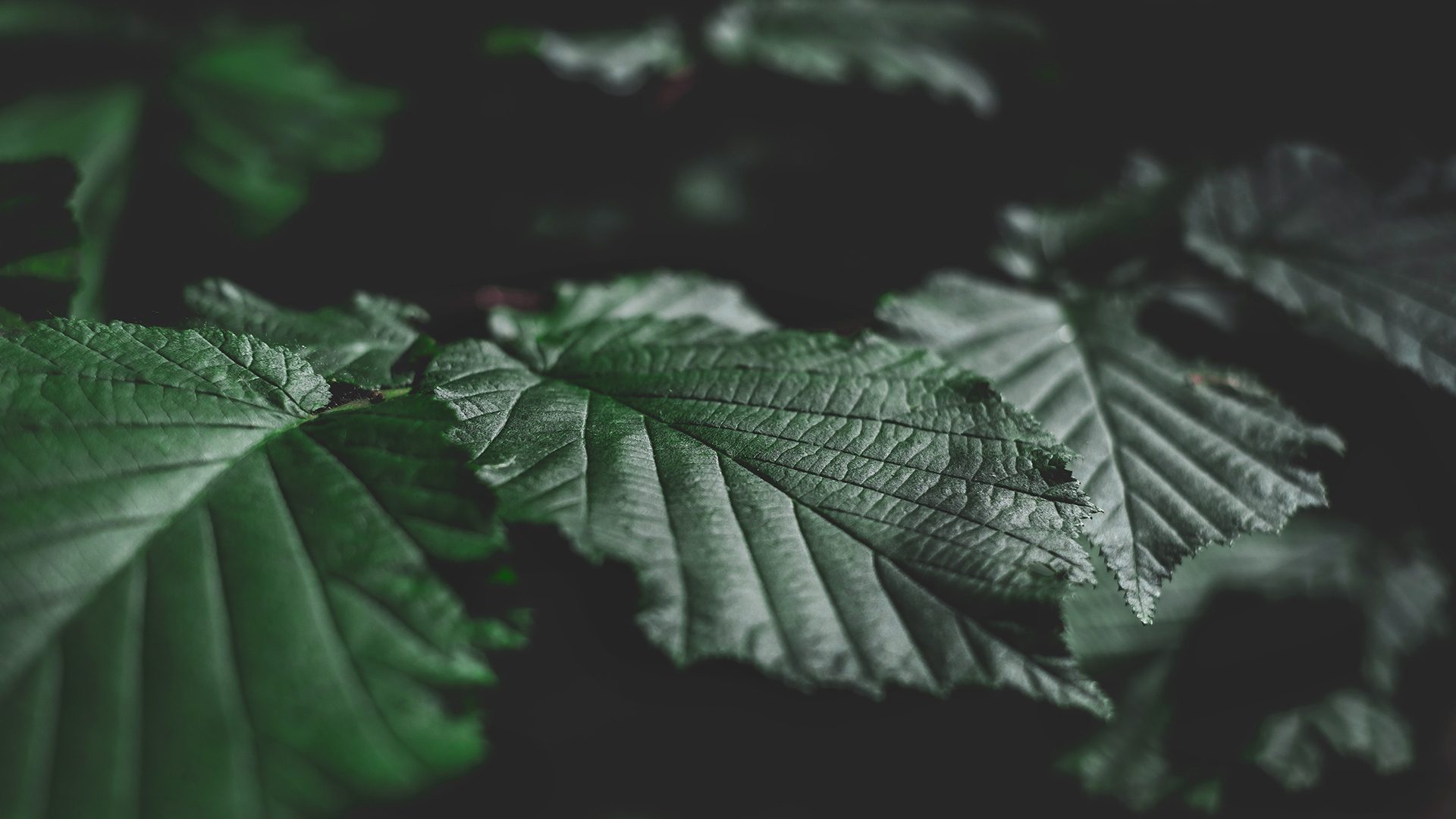 Driven by a sense of responsibility
DEUTZ is making clean engines, reducing packaging, and switching to green electricity: Sustainability has many facets.
Taking responsibility means thinking and acting in a way that is focused on the long term. The scope of DEUTZ's sustainability strategy covers not just the development and manufacturing of its innovative drive technologies but also the carbon footprint of all parts of the business. By 2026, the Company aims to have cut carbon emissions at its global production sites by around 70 percent compared with the base year of 2017.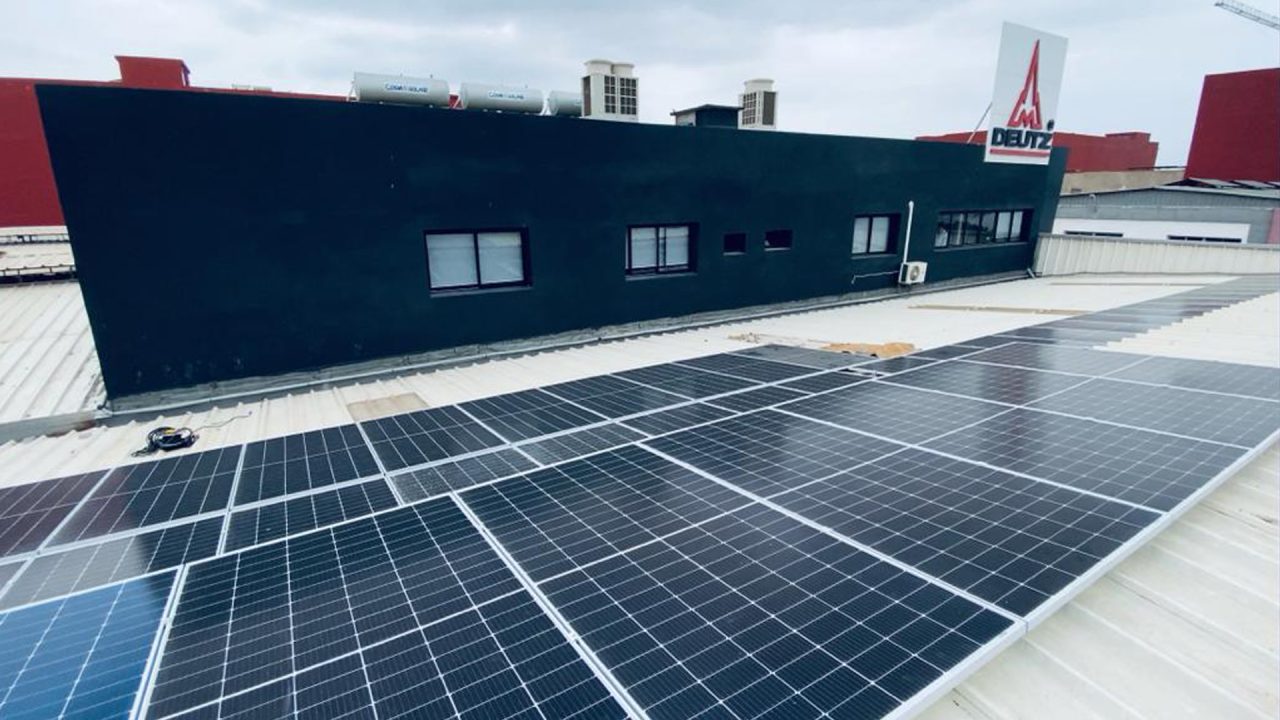 Power generation from renewable energy
Benefiting from almost non-stop sunshine during the day, the Magideutz site in Sapino, near Casablanca in Morocco, provides the ideal conditions for generating green electricity for the company's own use. To capture the energy of all this sunshine, the plant has invested in solar power and battery modules, partly drawing on E-DEUTZ products. From 2023, DEUTZ aims to generate all of the electricity itself that is required by its local production and administration unit in Morocco. The heating and air conditioning systems at the DEUTZ subsidiary are also set to run solely on green electricity. This is the next logical step for the pioneer of zero-carbon drives and will allow it to reduce its carbon emissions in North Africa by 50 tonnes a year. At the site in Zafra, Spain, solar panels have been covering the employee parking lot and parts of the factory roof since summer 2021. They are able to generate around 1,300 megawatt hours annually and will bring DEUTZ Spain's annual carbon emissions down by 255 tonnes a year – the equivalent of 17,000 trees.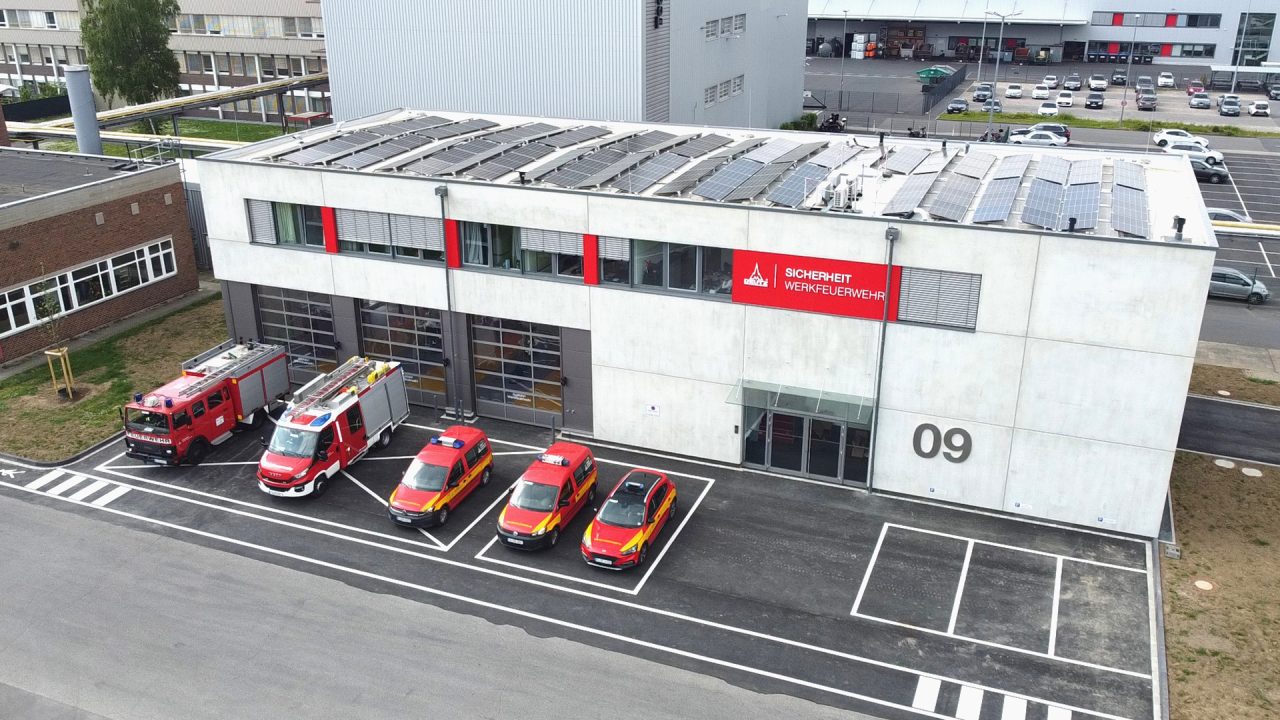 Sunny side up: Since summer 2022, the solar panels installed on the roof of the new works fire station at DEUTZ's Cologne site have been converting solar energy into electricity.
100 % green electricity
Useful fact
All DEUTZ production sites in Germany have been powered exclusively by sustainably generated electricity since January 1, 2021.
Green logistics? You bet!
Not only is DEUTZ continually making its engines cleaner, it is also reducing transportation and the amount of packaging used for its engines and parts. The Service logistics center in Cologne, for example, has cut its use of packaging materials by more than 40 percent since 2020. The logistics team had previously looked into making goods inward and goods outward more sustainable. A total of 550 parts were reviewed, and for one in every three DEUTZ now either does without secondary packaging altogether or ensures it is more ecofriendly and more efficient. DEUTZ now packs and ships toggle switches in bundles rather than as single shrink-wrapped items, for example, and trans-ports them in reusable boxes.
In logistics, ›less is more‹ is the key phrase when it comes to reducing the environmental impact. The lower the weight, the lower the emissions.«