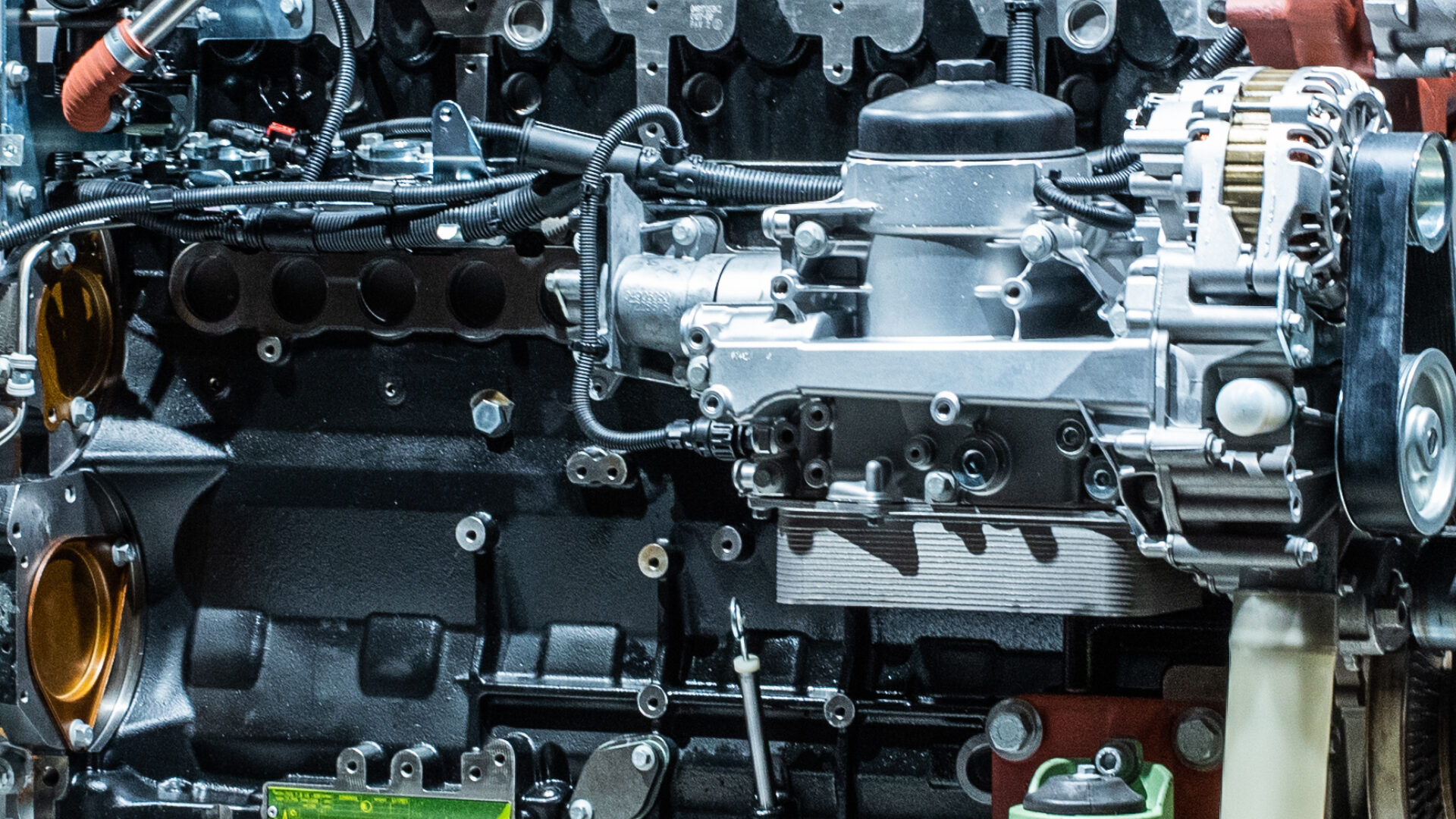 Innovation goes green
DEUTZ, a pioneer of carbon-neutral mobility, adds a hydrogen engine to its portfolio of sustainable drives.
DEUTZ unveiled its first market-ready hydrogen engine in August 2021. The TCG 7.8 H2 represents a further addition to the Company's portfolio of low and zero-emission drives, and complies with the CO2 threshold set by the EU for zero emissions.
"The six-cylinder TCG 7.8 H2 is based on an existing engine design. It is carbon-neutral and very quiet, and already produces 200 kW of power. In principle, the engine is suitable for all DEUTZ applications but, due to the available infrastructure, is likely to first be used in stationary equipment, generators, and rail transport," explains Dr. Ing. Markus Müller, Chief Technology Officer of DEUTZ AG.
"The internal combustion engine is by no means obsolete. Powered by hydrogen, it has a role to play in a sustainable and green future."
First real-world trial under way
The DEUTZ hydrogen engine is already proving its worth in a joint pilot project with RheinEnergie. In combination with a generator, the TCG 7.8 H2 will supply the utility company with around 170 kilovolt-amperes of electricity from April 2022 onward. The initial six-month test cycle in a cogeneration plant will focus on power generation, while the subsequent phase is set to use the unit's waste heat as well. This real-world trial is an important step on the journey to volume production, which DEUTZ is planning to start in 2024. Although the two companies' pilot project is relatively small in scale, it offers great promise for the decentralized, sustainable, and greenhouse-gas-free supply of energy in urban centers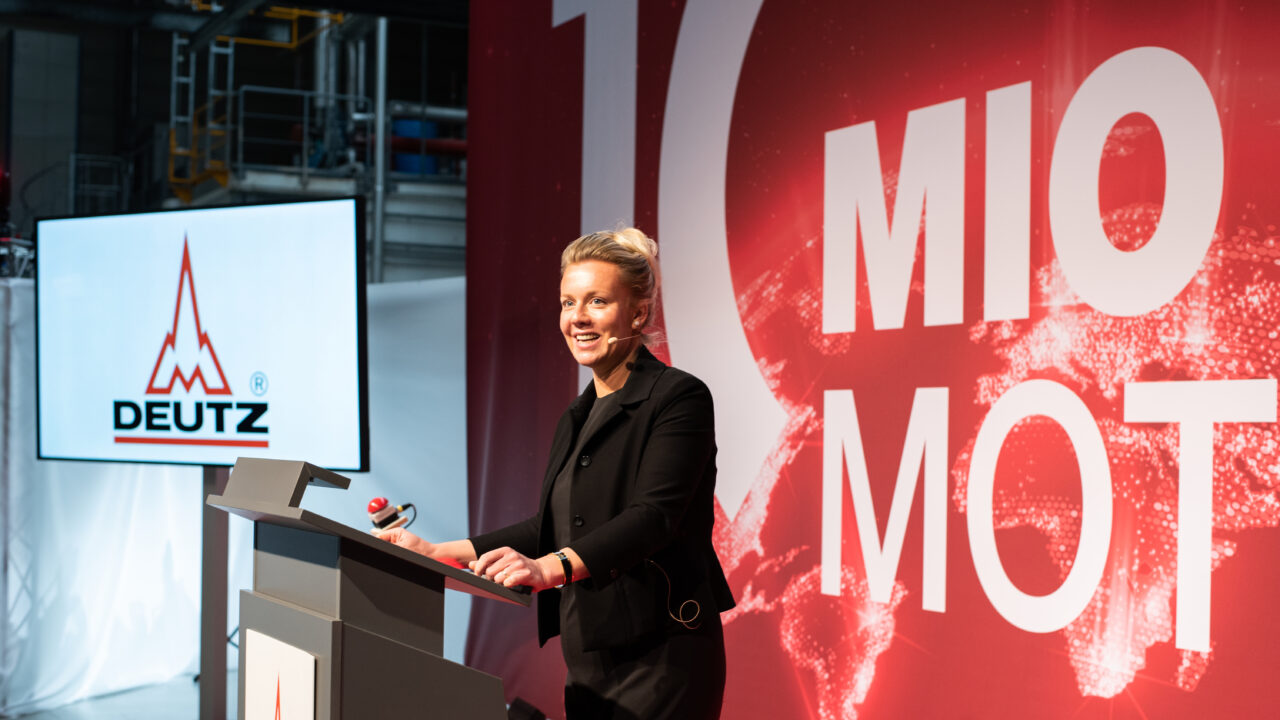 Quiet construction sites with zero emissions
DEUTZ has joined forces with the German Aerospace Center (DLR) to look into how hydrogen-powered construction vehicles and agricultural machinery can work quietly, emission-free, and therefore sustainably. The partnership agreed in August 2021 represents an important milestone for the development activities at DEUTZ, and the research findings will help to drive the production readiness of hydrogen engines for off-highway applications. The often very heavy machinery used on construction sites requires a lot of power and energy, which is why the two partners are examining the technical demands and commercial parameters that carbon-neutral vehicles for off-highway applications are subject to. This collaboration between business and the research community makes it easier to test technical aspects of new ideas, while paving the way for research findings to be translated into real-world applications.
Thanks to the hydrogen engine, the innovation leader has taken another step toward 'DEUTZ Green'.
---
DEUTZ builds its ten millionth engine
On November 11, 2021, DEUTZ celebrated the production of its ten millionth engine. The TCG 7.8 H2 hydrogen engine is, like the original, a four-stroke engine. Intake, compression, combustion, and exhaust: In 1876, Nicolaus August Otto, who went on to found the company that would become DEUTZ AG, invented the four-stroke engine in Cologne. Ina Brandes, Minister of Transport for the Federal State of North Rhine-Westphalia, personally congratulated the Company: "For more than 150 years, DEUTZ AG has been building engine technologies that power machinery and vehicles in almost every corner of the world. DEUTZ is maintaining and building on the traditions of its founder Nicolaus August Otto by developing and manu­facturing low-emission hybrid, fuel cell, and e-fuel engines. The Company's pioneering spirit and engineering skills are now driving innovation in Cologne that is contributing to better and ever-cleaner mobility."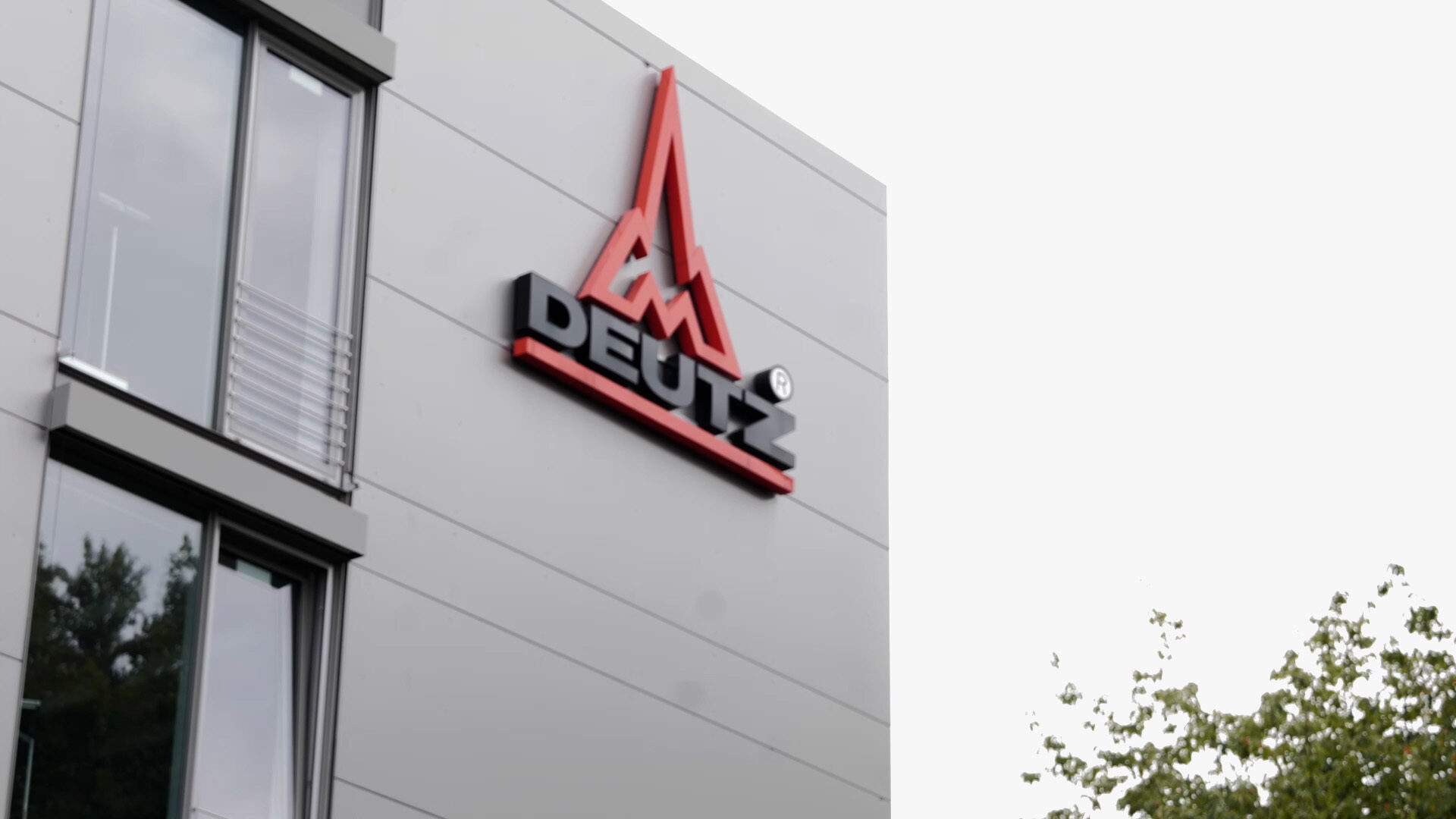 From idea to engine. The DEUTZ team stands for pioneering spirit and progress. We think ahead, have new ideas and implement them.
Media
Together with RheinEnergie we are contributing to the energy transition.