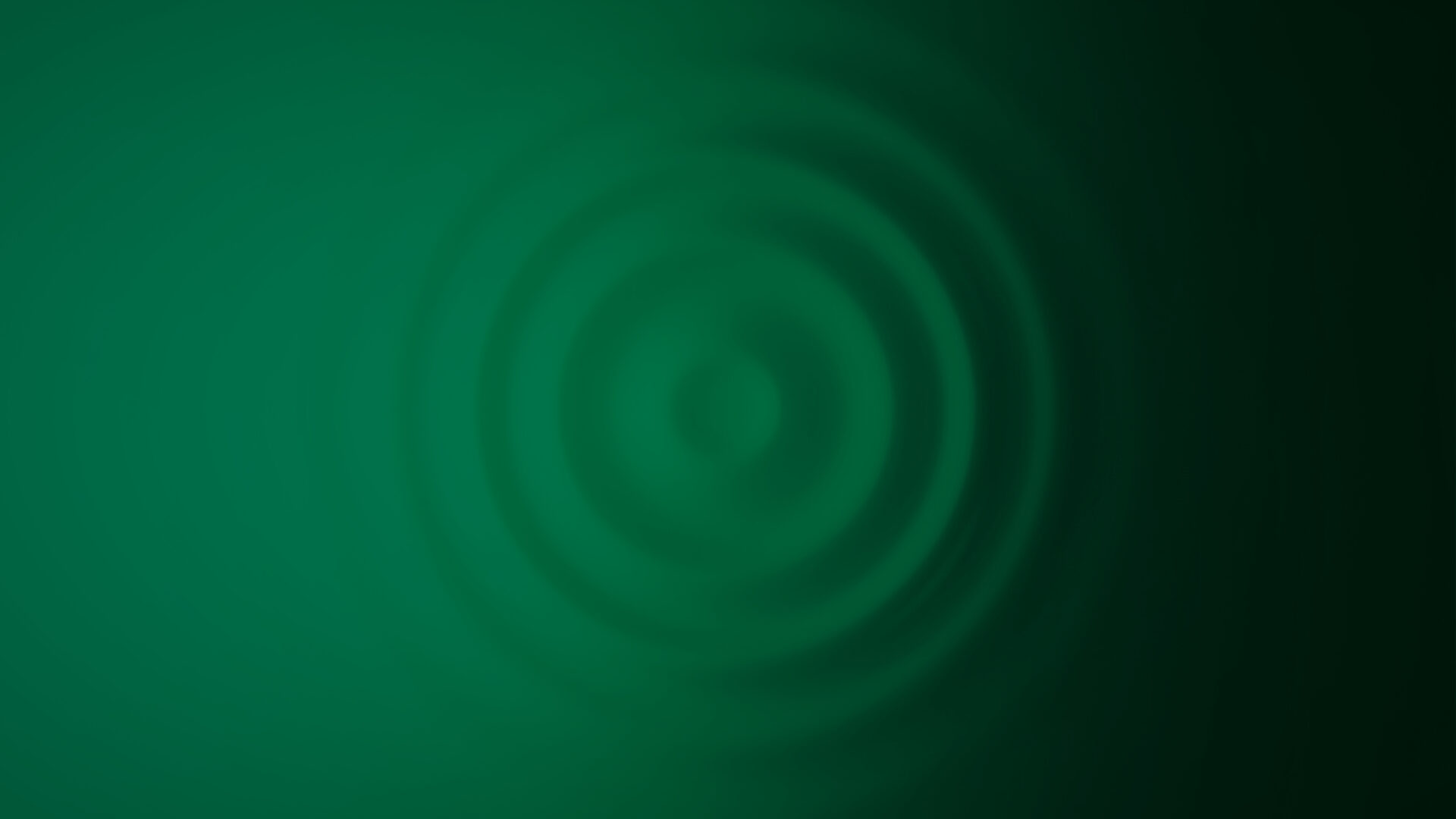 We

are

reinventing

the

engine
DEUTZ.
The engine.
VISION DEUTZ builds the most advanced drive systems for professionals, providing outstanding performance to shape the world.
MISSION Through pioneering spirit and innovation, DEUTZ shaped the industrial revolution. Now, we are driving the next revolution – delivering efficiency, performance and sustainability for our customers.
Operating Numbers 2021

All relevant key figures for the DEUTZ Group and for DEUTZ shares can be found here.

The Board of Management

DEUTZ generated growth in 2021, registering significant increases in unit sales and revenue. We also improved our profitability. Our pioneering spirit and innovation are enabling us to power ahead with our transition to alternative drives. DEUTZ. The lights are on green.

> €1,6 BILLION

IN REVENUE


8

SUSTAINABLE
Development Goals

4.751

EMPLOYEES

> €400 MILLION

REVENUE
in the service business

1st

ALL-ELECTRIC
crawler crane


4

NEW
strategic partnerships

1st

MOBILE
rapid-charging station: THE POWERTREE

1st

MARKET-READY
Hydrogene Engine from DEUTZ

€64 MILLION

IN CAPITAL EXPENDITURE


100 %

GREEN ELECTRICITY
at DEUTZ AG production sites


3.3 %

OF CONSOLIDATED REVENUE ATTRIBUTABLE
to THE GREEN SEGMENT

9

APPRENTICES
among the best in Germany

3rd

NICOLAUS AUGUST OTTO AWARD

201.283

ENGINES SOLD

10 MILLIONTH

ENGINE

73 %

OF ENGINES SOLD
certified for TIER 4/EU stage V

2

NEW
DEUTZ POWER CENTERS
Deutz worldwide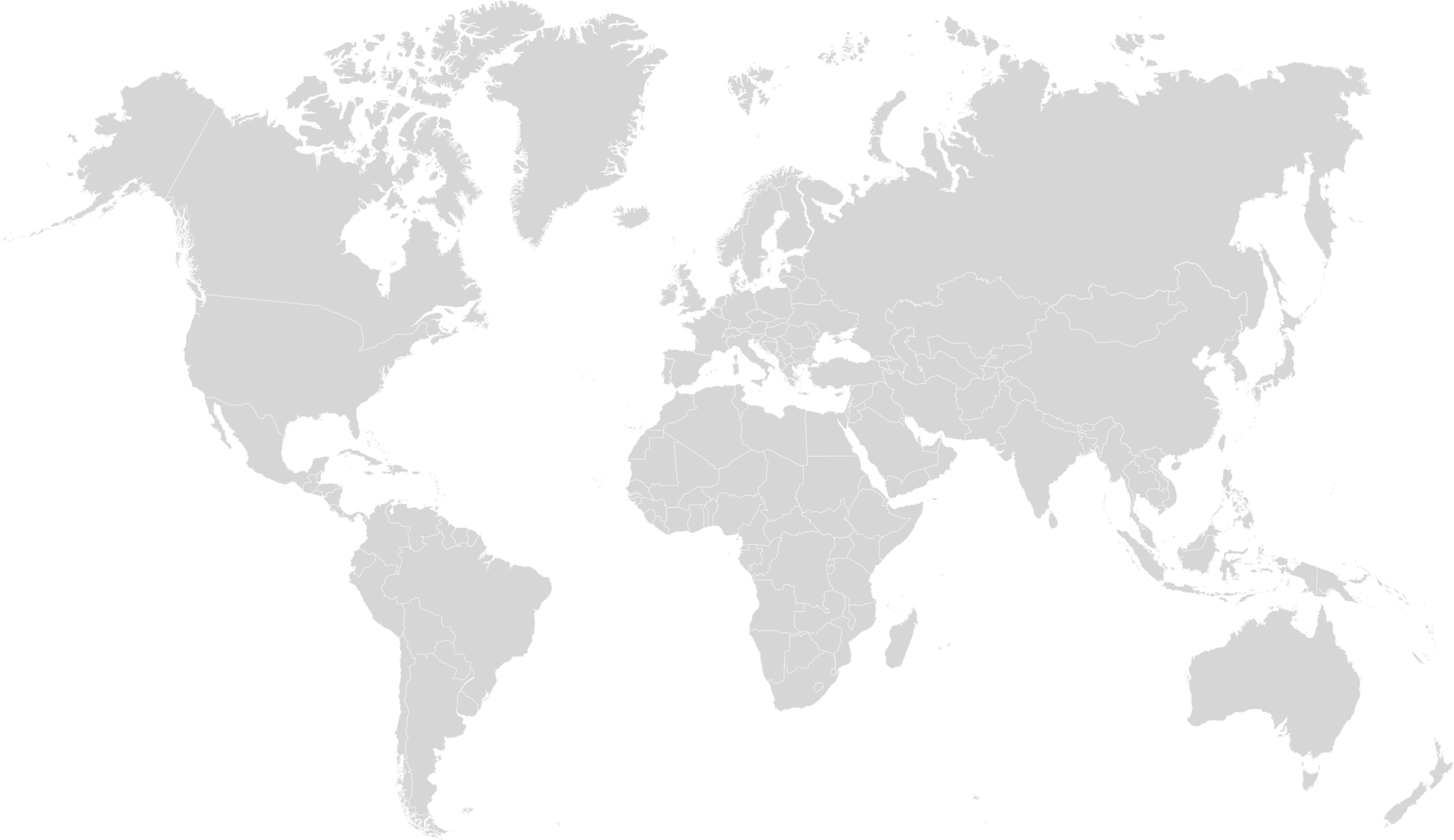 Cologne, Germany

(Headquarters of DEUTZ AG)

Volume production engines with capacities of less than 4 liters and between 4 and 8 liters, centers of excellence for crankcases and for camshafts and crankshafts

Changsha, China

Joint Venture with Sany

Engine production for SANY trucks and construction equipment, concrete pumps

Value-Add production, Xchange

Crystal Lake, USA

Torqeedo

São Bernardo do Campo, Brasil

Small production runs of engines, Xchange, small production runs of crankcases, crankshafts, and gearwheels

Manufacture and pre-assembly of complex add-on components

Gilching, Germany

Torqeedo

Electric boat drives and marine drive systems

Center of excellence for the processing and pre-assembly of cylinder heads, crankcases for sub-4 liter engines, conrods, gearwheels

Sapino, Marocco

Magideutz

Genset production

Elandsfontein, South Africa

Tianjin, China

Partnership with Beinei

Assembly of sub-4 liter and 6 liter engines for lifting platforms, forklift trucks, smaller construction equipment

Kunshan, China

Joint Venture with Sany

Engine production for trucks, construction equipment, concrete pumps

Shanghai, China

Headquarters of DEUTZ ASIA

Aachen, Germany

(FUTAVIS)

Battery management systems
DOWNLOAD CENTER
In the download center, you can download various parts of the annual report as a PDF.
Visit the download center