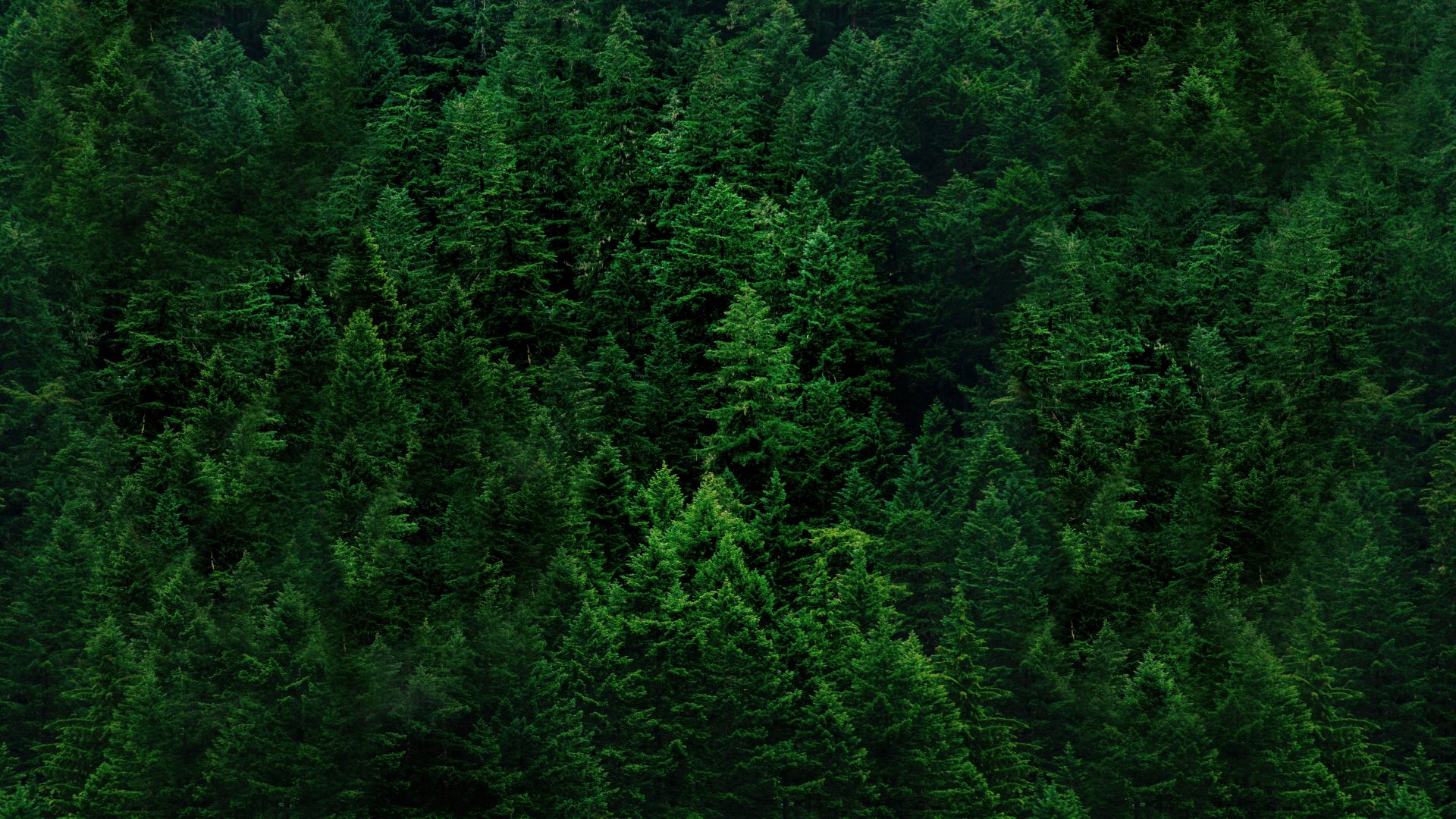 Growth – Innovation – Sustainability
NOW
Growth – Innovation – Sustainability
NOW
Vision: DEUTZ builds the most advanced drive systems for professionals, providing outstanding performance to shape the world.
Mission: Through pioneering spirit and innovation, DEUTZ shaped the industrial revolution. Now, we are driving the next revolution – delivering efficiency, performance and sustainability for our customers.
Foreword by the Chairman of the Board of Management
2020 was dominated by coronavirus. The pandemic has changed the world and presented challenges for the international DEUTZ Group. But even in times like these we look ahead. We are focusing on growth markets, strategic partnerships, and sustainable drive technologies, and we are looking to the future with optimism.
"We have taken the steps that are needed to secure the Company's future success."
Board of Management report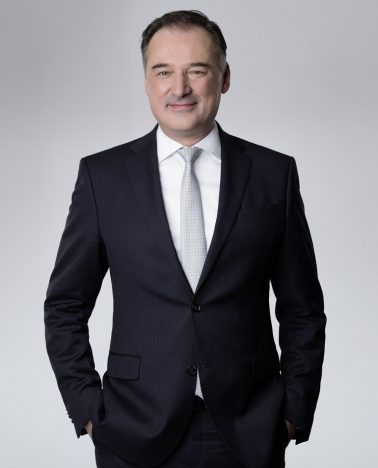 Operating Numbers
All relevant key figures for the DEUTZ Group and for DEUTZ shares can be found here.
View the key figures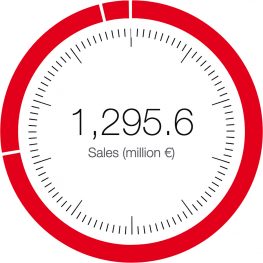 DEUTZ worldwide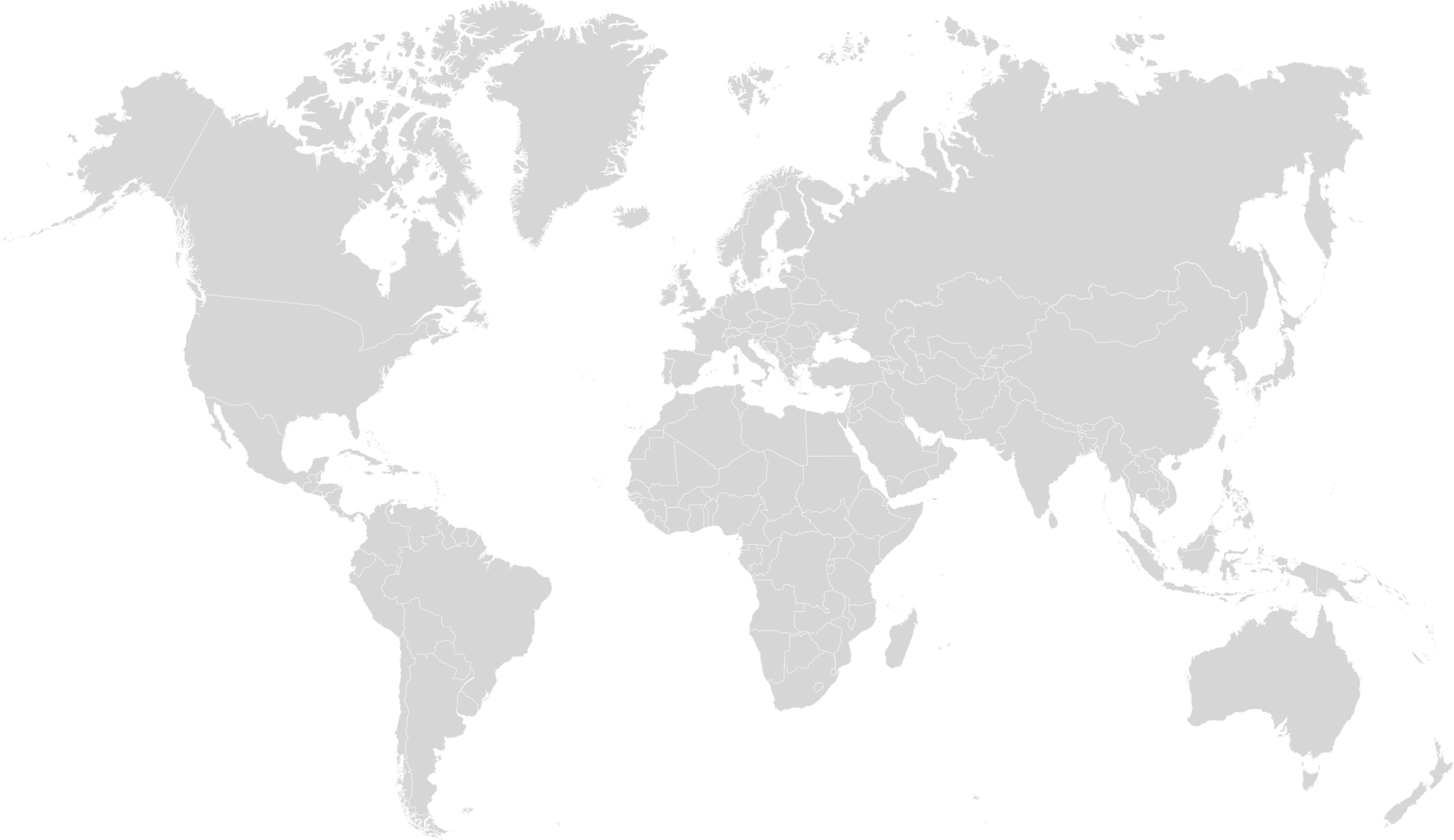 The 'Factory for Talents' has a long tradition of training talented young people.

Learn more

Eight ferries with a Torqeedo drive system were serving Bangkok at the end of 2020.

Learn more

Changsha, China

Joint Venture

Milestone for the joint venture with SANY: the on-highway Kingway 435 truck.

Learn more

Crystal Lake, USA

Torqeedo

São Bernardo do Campo, Brazil

Gilching, Germany

Torqeedo

Elandsfontein, South Africa

Kunshan, China

Joint Venture
approx. 800 Sales and service partners

The right products, the best service. Conveniently located.

more than 130 Countries

We can be found wherever our customers are. Worldwide.
Product overview (selection)
Innovative technologies, years of experience, and a broad product portfolio mean that DEUTZ engines can be deployed in many application segments, including construction equipment, agricultural machinery, material handling equipment, stationary equipment, and marine.
Download Center
In the download center, you can download various parts of the annual report as a PDF.
Visit the download center